Digital Transformation, Data Optimization, and Tech-Savvy Talent
What Are the Top Medical Device Manufacturing Challenges?
Manufacturers of medical devices and diagnostics are grappling with a number of challenges, from the quickening pace of innovation and changing consumer expectations to volatile supply chains and a changing regulatory landscape. As they face constant and deepening challenges, three connected problem areas are having a profound effect on the industry: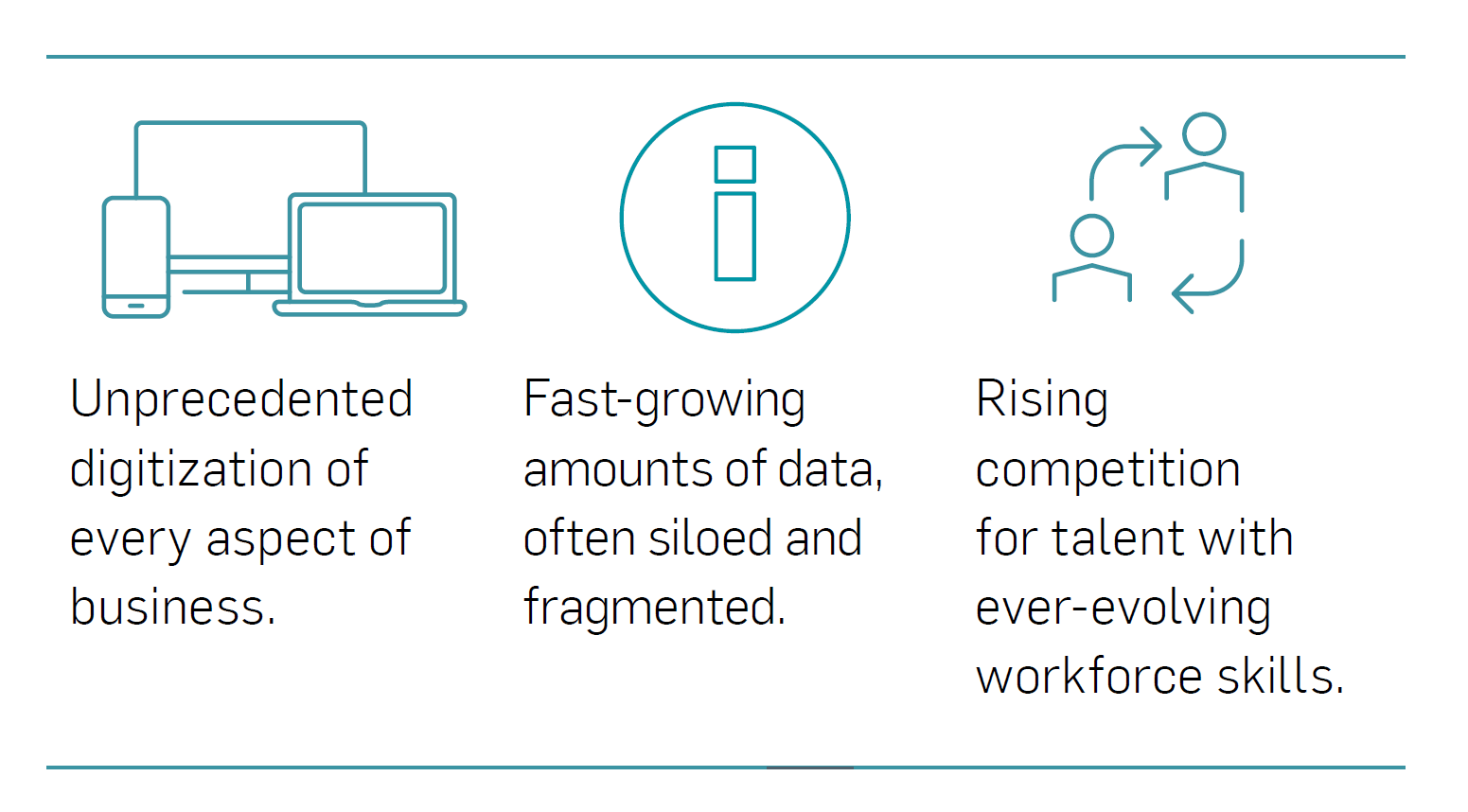 As digital transformation efforts get off the ground, they are enabling medtech manufacturers to process unprecedented amounts of data for greater analytics, insights, and decision-making Yet even as manufacturing organizations invest heavily in enterprise and plant automation, their efforts are too often impeded by disconnected data sources and a need for digitally connected workers to thrive within a data-driven manufacturing environment.
To overcome these obstacles and ensure they can deliver the life-saving products to people quickly, medtech manufacturing organizations are realizing they must modernize their digital infrastructure, data management, and workforce experience in this digital era.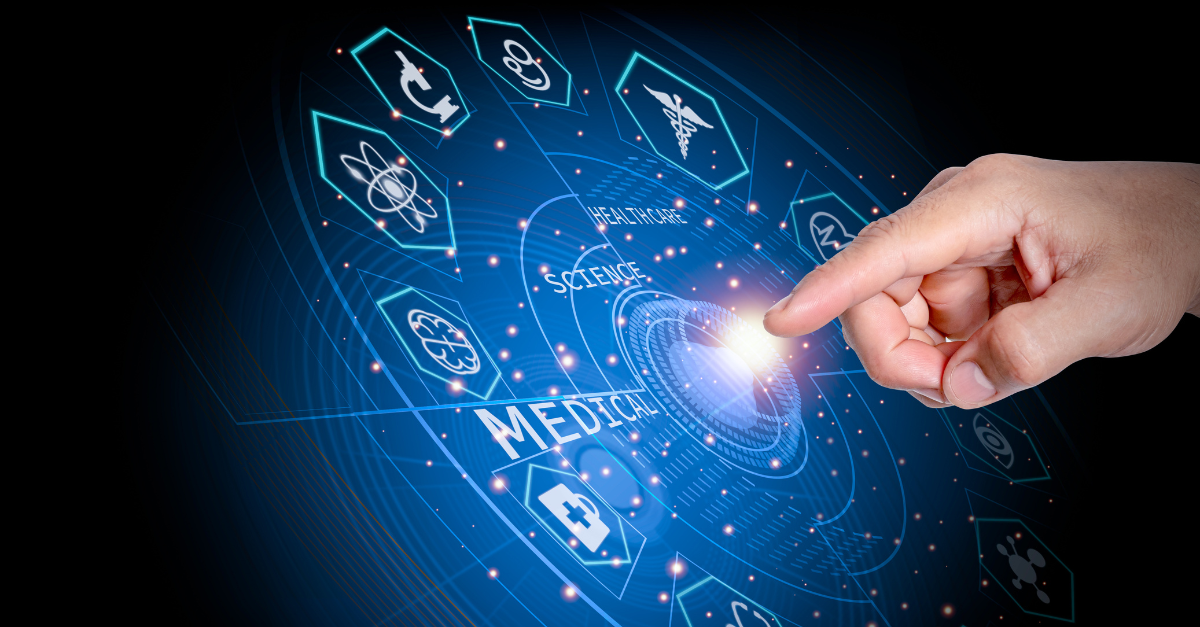 What Does the Future of Medical Device Manufacturing Look Like?
The U.S. medical device manufacturers market size was valued at $176.7 billion in 2020 and is projected to expand to $262.4 billion by 2028, driven largely by the rising prevalence of chronic diseases and aging population in the country.1 As reflected in the following three medical device manufacturing trends, intersecting digital capabilities, data science, and tech-savvy talent are playing critical roles in how medical device manufacturers reshape their operations for resilience and growth.
In the full article linked below, SeerPharma's business partner MasterControl explores the future of medical device manufacturing, addressing these key trends changing the industry and ways to put them into practice.
Prioritizing End-to-End Digitization in Manufacturing
Few manufacturers argue against digital transformation as a major driver of growth and innovation in recent years. Since the global disruption caused by COVID-19, efforts to digitize operations and production have only accelerated.
Unlocking Data and Analytics to Unleash Insights
For medical device manufacturers, data is the impetus for digital transformation. Yet, even as digital investments increase in various manufacturing areas, people on the shop floor often still rely on paper, spreadsheets, and other standalone systems in their manufacturing processes – creating offline data gaps and poor medical device manufacturing data integrity that render their data nearly useless in increasing efficiency and accelerating product delivery.
Competing for Tech-Savvy Talent With a Purpose
As digital transformation in medtech manufacturing continues, the skills needed to do the jobs in the smart factory are also changing. However, in manufacturing broadly, executives report being unable to fill higher-paying entry-level production positions, let alone find and retain skilled workers for specialized roles.2 In 2022, 83% of manufacturers cite attracting and retaining a quality workforce as a top focus.3
References:
"U.S. Medical Device Manufacturers Market Size, Share & Trends Analysis Report" Grand View Research, January 2021.
"Creating Pathways for Tomorrow's Workforce Today" Paul Wellener, Heather Ashton, et al., Deloitte, May 2021.
"Competing for Talent: Recasting Perceptions of Manufacturing" Paul Wellener, Victor Reyes, et al., The Manufacturing Institute and Deloitte, March 2022.
Submit the form below to access the full MasterControl article 2023 Medical Device Manufacturing Trends: Digital Transformation, Data Optimization and Tech-Savvy Talent