A start-up biotechnology company focused on combining stem cells and immunotherapy to eliminate cancer, has engaged with SeerPharma to help develop a Quality Management System. The company's revolutionary technology is looking to enhance a patient's own immune system to tackle cancer.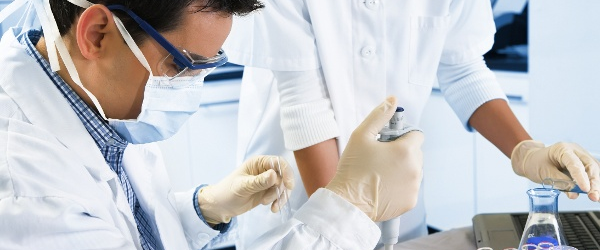 SeerPharma has been tasked with preparing a framework and documentation to help ensure that key GxP processes can be effectively and consistently executed. The Quality Management System for this sized organisation will be lean yet have the foundational elements to grow as the operation expands.
SeerPharma will deliver a Quality System to the client that addresses:
Roles and Responsibilities of Management and Staff
Training of personnel
Document Control
Data Security and Integrity
Supplier Selection and Qualification
Identification and Traceability
Sampling Programs
SeerPharma has a considerable amount of experience supporting start-up biotech's with their Quality Management requirements. We have seen a considerable amount of start-up companies succeed in expanding out their operations with SeerPharma's basic building blocks in place.
Contact us if you're a start-up biotech, looking for a lean and nimble solution to manage your current and impending QA/GMP regulatory compliance requirements.
This post comes from our October 2018 Journal. Click here to see more of our Journal content, or click the links below to read other related posts: