How SeerPharma worked closely with a leading Australian manufacturer in Tasmania to automate its material management processes.
Overview
Over 10 years ago, SeerPharma began a project with this company to replace their database systems of the time with a modern materials management system.
The scope was to provide a system that could manage material master data, lot creation, tracking, sampling and testing data, critical control point tracking and provide relevant reports.
That system went live a year later and has been operational ever since. In recent years, this company and SeerPharma worked on updating and expanding the initial system's functionality to also cater for more sophisticated manufacturing management, process instruction management, container tracking and shipping operations.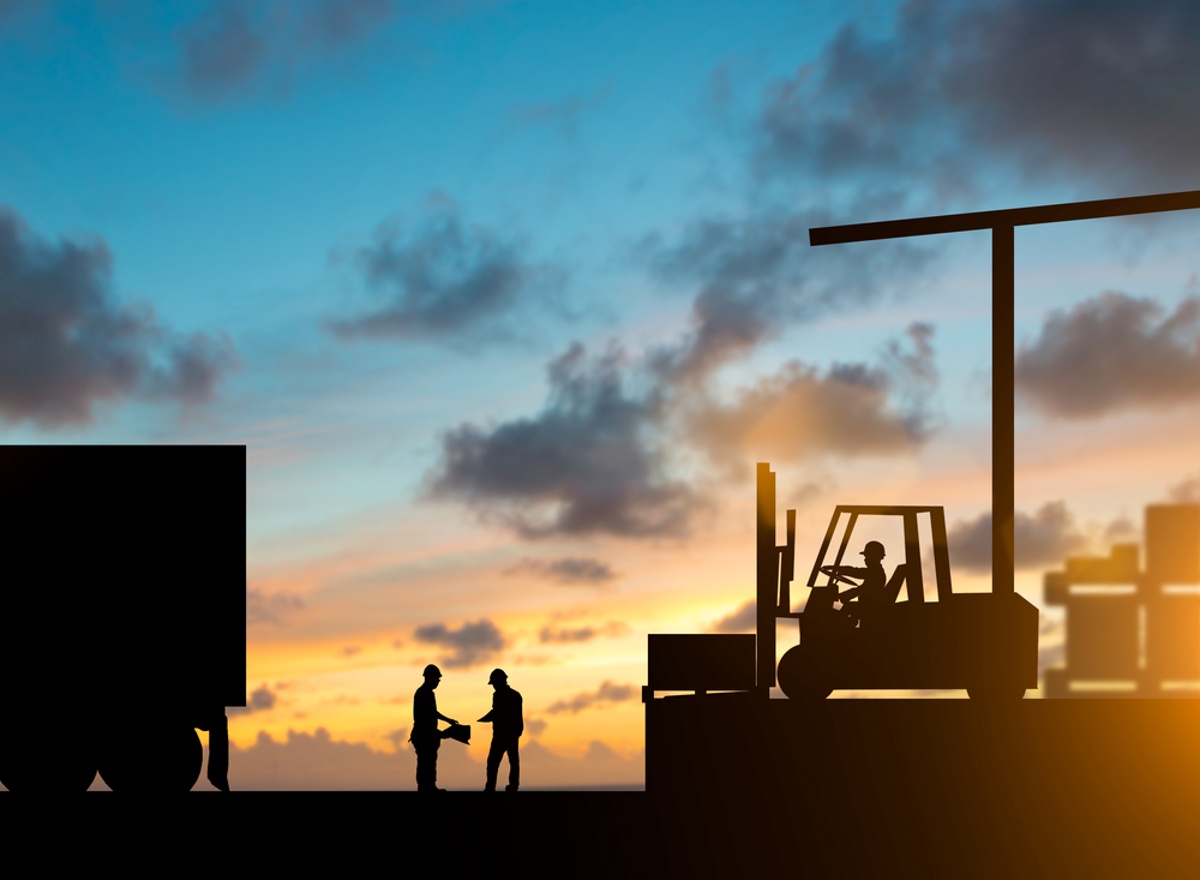 Context and Challenge
Being remotely located in Tasmania, the service and support infrastructure can be more challenging than on the Australian mainland. Running cost-effective projects with mainland Australian vendors 'on-site' requires good planning and management.
After discussions with several potential vendors and a review of existing solutions on the market, it was decided that a ready-made materials management solution that matched the company's business processes did not exist.
Having successfully delivered IT solution projects for remote clients out of its Melbourne office, SeerPharma was selected to assist with the design, development and implementation of the Materials Management System.
Process and Insight
Since going live, enhancement projects (to refine and extend functionality of the original system) were performed at regular intervals by SeerPharma.
A new project was recently launched to transform the functionality to a new database platform and operating system. To minimise project costs, the entire requirements gathering exercise (several meetings and iterations) was conducted by SeerPharma remotely. Requirements were agreed to and SeerPharma developed a design.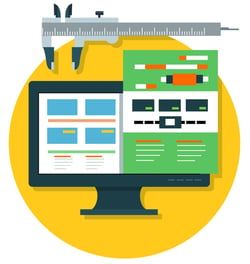 Containers and shipping operations were added to the overall functionality and a prototype solution was developed for discussion. A 2-day on-site design/prototype walk-through was run by SeerPharma to show the company's users what was coming and obtain further feedback on requirements.
A development platform that both the company and SeerPharma could access was set up and used for detailed development work. Upon successful completion of comprehensive operational testing,
a system was implemented on the company's test server. Extensive user acceptance testing was performed before detailed data was loaded into the system, prior to going live.
Project Success
The outcome from the initial materials management project and SeerPharma's ongoing relationship supporting and working with the company has led to a continued partnership that has seen the development of a new and modern business-focussed site-wide solution.
The project management/development approach has been successful (even with limited site visits) due to:
The time taken to learn the company's business processes and the reasons why requirements were being defined
Excellent project management from the company (i.e. people with a passion for a successful solution)
Good planning and project control (i.e. defined project tracking/reporting processes, templates for plans, requirements, design testing and reporting)
Regular communication between key SeerPharma and company personnel
Contact us if you'd like assistance with managing parts of or an entire complex IT solution to be deployed in your organisation.
You might also be interested in these posts: