SeerPharma's training division grows from strength to strength with several companies requesting tailored on-site QA/GMP training for staff. Recently a major multinational pharmaceutical manufacturer approached SeerPharma to address the following key areas of interest for staff at their firm:
Global regulations

Good report writing
Key quality assurance system requirements (including auditing)
Good Laboratory Practice
Process validation/design of experiment requirements
Analytical method validation requirements
Biological assay validation & control requirements
Data Integrity
In response SeerPharma tailored a 4-day training package for the firm addressing these needs, and customising our content to work with the client's existing business practices.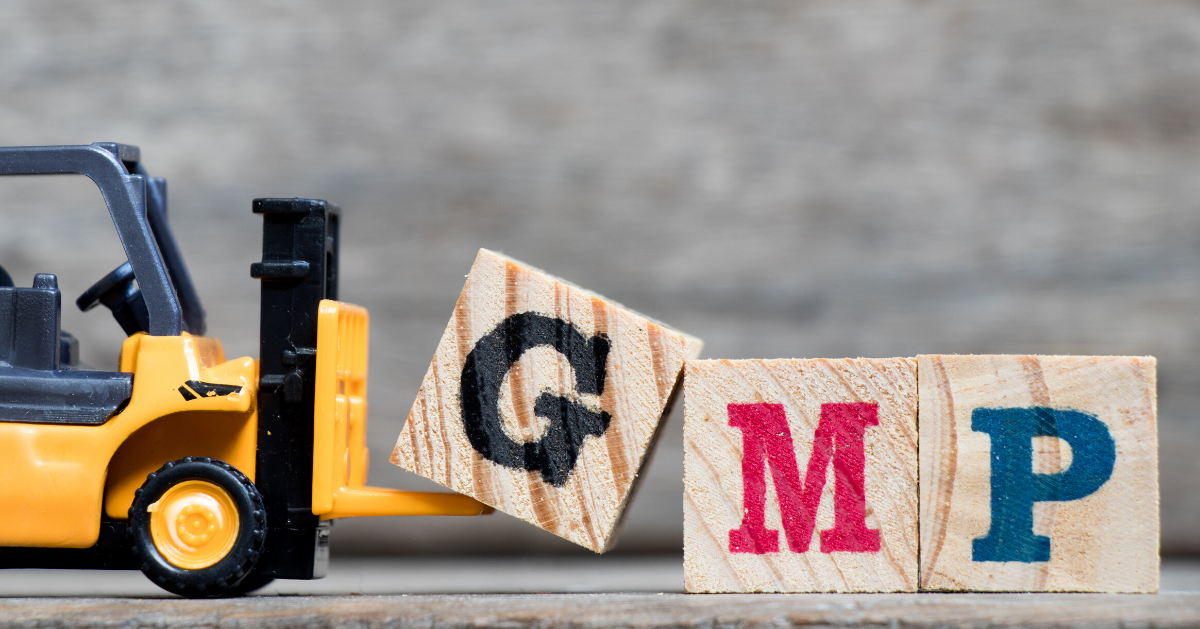 Day 1
The Regulated Environment (2 hours)
List the major GMP regulatory bodies worldwide (briefly)
State the difference between Regulations, Guides & Codes (briefly)
Assess the current status of International MRAs and MOUs (briefly)
Describe how governments regulate products and manufacturers in relation to the client's business
State the essential requirements for GMP compliance in relation to the client's business
Good Report Writing (1.5 hours)
Good writing practices and translating this into effective report writing
Why effective report writing is important
Key Quality Assurance System Requirements (3.5 hours)
What is a Pharmaceutical Quality System?
Quality Risk Management
Key Quality System Elements for Continuous Improvement

Failure Investigation and Deviation Management
Change Control
Product Quality Reviews (PQRs)
The importance of auditing (internal and suppliers)
Day 2
Good Laboratory Practice requirements (3 hours)
The key elements and basic principles that make up GLPs and GMP in a testing laboratory and production environment
The importance of records, raw data, traceability and documents to Quality Systems
Your role and responsibilities regarding GLP and GMP compliance

Process Validation/Design of Experiment requirements (4 hours)
Requirements for demonstrating that specific products and processes consistently meet predetermined specifications
The current approach of PIC/S GMP Annex 15
The life-cycle approach
A roadmap for process validation
Tools and templates for process validation
Design of Experiments (DoE)
Day 3
Analytical Method Validation requirements (4 hours)
Performance parameters required for analytical method validation
Acceptance criteria for analytical method performance parameters
Requirements for inter-laboratory method transfer
Calculating the capability of a test method
Biological Assay Validation & Control requirements (3 hours)
Identify biological assay method validation criteria
Prepare a validation plan for a microbial limits test method
Viral applications
Day 4 (half day)
Data Integrity (3.5 hours)
Integration of DI into your QMS using a risk-based approach
Protection and security of raw data and original records
Control of your data when utilising vendor third parties
Developing practical audit and remediation strategies for DI
With a bank of content that has been developed and over 30 years, SeerPharma is well-placed
to tailor and deliver QA/GMP training sessions to your staff on-site.
For more information on our most commonly requested courses to run on-site, please
visit: https://www.seerpharma.com/services/qa-and-gmp-training/on-site
Contact us to learn how we might be able to assist with your internal training needs.