A Pharmaceutical manufacturer has requested that SeerPharma conduct a Computer System Validation (CSV) review of their level of Good Manufacturing Practice (GMP) compliance around the activities and functions of their IT department. The CSV review will help provide confidence that their computerised system are in a Validated state.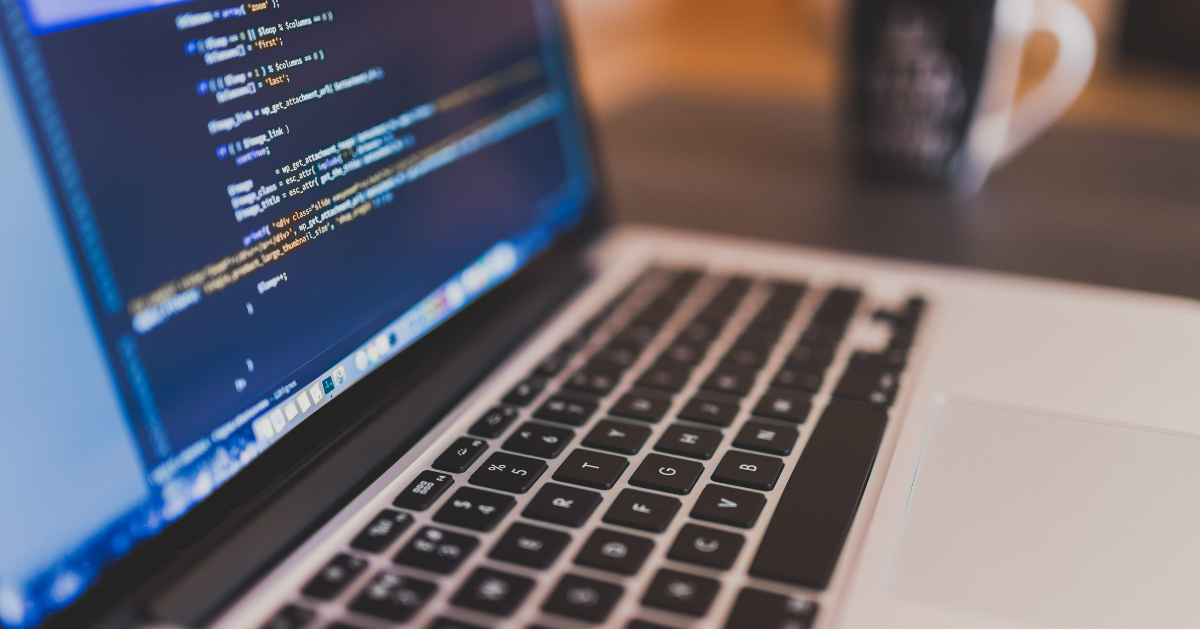 SeerPharma will conduct the review focusing on Annex 11 of PIC/S Guide to Good Manufacturing Practice for Medicinal Products PE 009-13 and FDA 21 CFR Part 11 (electronic records and electronic signatures). The CSV review will focus on the regulatory expectations for IT applications and practices to be compliant with the PIC/S and FDA GMPs focusing on:
Applications such as Laboratory IT systems (e.g Laboratory Information Management System - LIMS), Building Management Software (BMS), Inventory management (e.g. ERP and MRP) and enterprise Quality Management System (QMS).
Measure the software controls for Data Management and Data Integrity (DMDI) against the PIC/S and FDA recognised ALCOA+ principles of data being Attributable, Legible, Contemporaneous, Original, Accurate, Complete, Consistent, Enduring and Available.
Data Storage – raw data vs processed results; paper vs electronic; traceability links
Audit Trails
System Roles and Access Control
SeerPharma has a considerable amount of experience conducting gap assessment, reviews and providing recommendations for ensuring GxP Computer Systems remain in a Validated state.
Contact us, if you'd like more information on our ability to assist on such matters.
Alternatively, if you're looking to conduct your own risk assessment of a computerised system then you might be interested in SeerPharma's risk assessment form template. Click the button below to download our risk profile template and get started.
You may also be interested in the following posts: