Founded in 1963, The Chinese University of Hong Kong (CUHK) is a forward-looking comprehensive research university with a global vision and a mission to combine tradition with modernity and to bring together China and the West. It is ranked as one of the Top 50 institutions in the world1.
The School of Biomedical Sciences (SBS) at CUHK has engaged SeerPharma to deliver training to their students on quality management systems and good manufacturing practices for medicinal products, with an emphasis on advanced therapy medicinal products (ATMPs) and biopharmaceuticals. The training will be for students undertaking a major in Biomedical Sciences, at an undergraduate level.
Course Overview
Prevention and avoiding harm to patients is the most important concern when a candidate drug can translate from bench to bedside. Biological products include a wide range of biopharmaceuticals and biosimilars which involve living cells of human and non-human origins, therefore the handling and production of biologics involves prudent measures for ensuring product safety while maintaining efficacy. Testing of drugs, medicine, raw materials and adjuvants, or validation of tests and equipment must be carried out in accordance with the regulation of the country of origin or which the product will be marketed, and meeting the quality as stipulated in the pharmacopoeias.
Learning Objectives
By the end of this course, students will be able to:
Describe a general overview of the quality management system and the basics of Good Manufacturing Practice (GMP) for medicinal products for human use;
Name the critical quality attributes for quality control for conventional biologics, understand the rationale of quality control strategies, facility requirements, and design of premises, as well as personnel training;
Differentiate GMP for conventional biologics and for advanced therapy medicinal products (ATMPs);
Illustrate the challenges in handling and processing biological drugs and ATMPs.
The course will introduce students to the basic concepts of GMP and prepare them to work at a trainee level in a controlled environment / cleanroom facility. This course is a pre-requisite for final year students before they can join the Biomedical Internship and work in the GMP ATMP Facility in Hong Kong.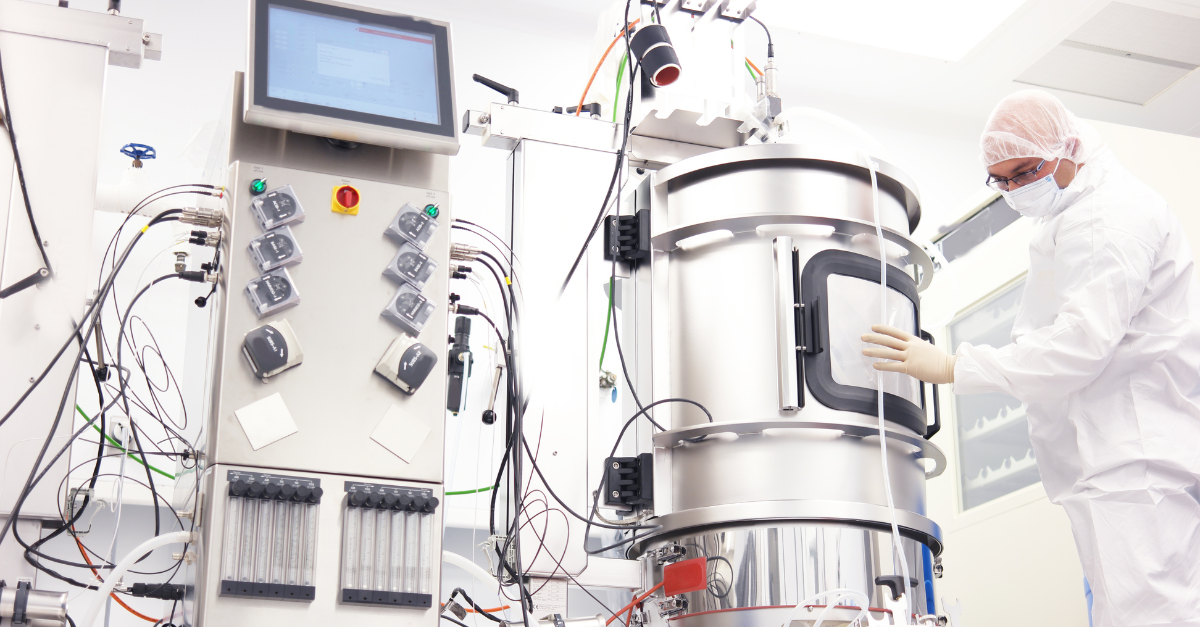 SeerPharma has designed and is delivering a course that incorporates:
The use of a range of online interactive modules
Interactive training sessions with SeerPharma consultants
Augmented reality, with the use of live and interactive 3D models where students can independently engage with smartphones and the trainer can control the case study by turning elements on/off in real-time for participants
The course is being delivered from September – December 2023, and will be run again through the same months in 2024.
Contact us for more information on this unique program, and how SeerPharma can assist in the design and delivery of an academically rigorous Quality/GMP training program.
1 https://www.cpr.cuhk.edu.hk/en/press/cuhk-ranks-38th-in-2023-qs-world-university-rankings-its-best-result-in-over-a-decade/