A leading pharmaceutical manufacturer in Vietnam requested SeerPharma to conduct an on-site review of a manufacturing line, in preparation for an impending European Union (EU) Good Manufacturing Practice (GMP) inspection.
SeerPharma spent time on site conducting a GMP review of a line that incorporated a closed Restricted Access Barrier System (cRABS) with Lyophiliser.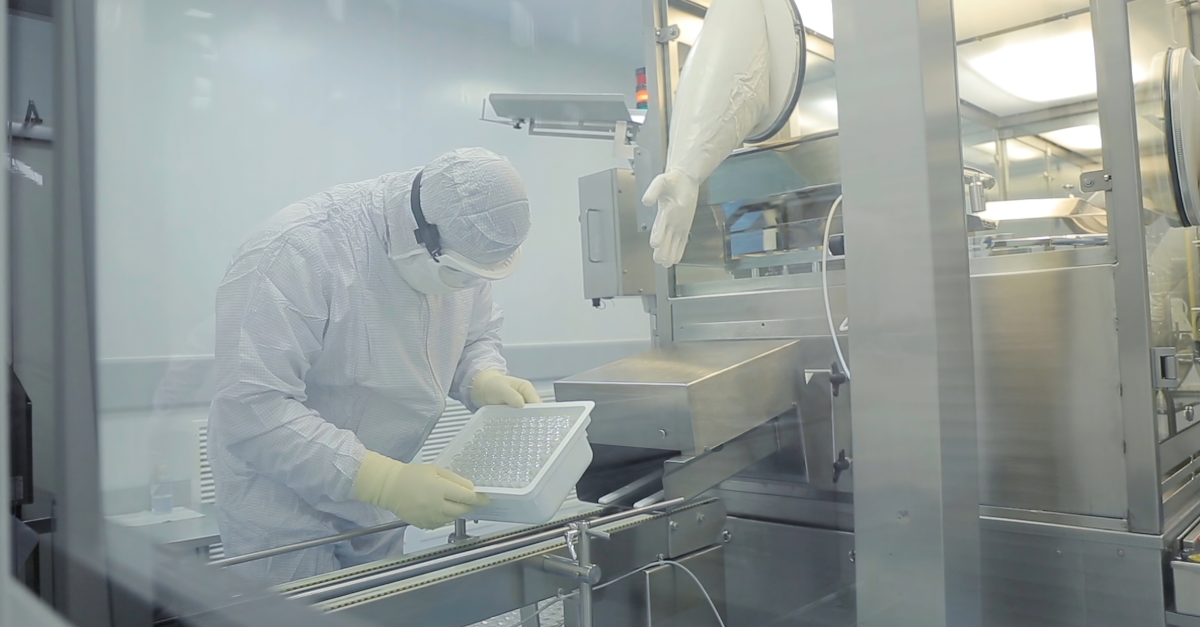 The review of the manufacturing line, saw SeerPharma focus on:
Hardware and software dossiers
Equipment qualification
Systemic review of all components of equipment qualification dossiers of the closed RABS
Validation protocols and reports
All relevant documentation for an impending EU GMP Inspection
A separate team from SeerPharma will conduct a full mock EU GMP Inspection in final preparation for the eventual audit.
Contact us to leverage our services in preparing for EU GMP Inspections in the Asia-Pacific region.