SeerPharma's core mission is to advance Quality and GMP-Best Practices for the Pharmaceutical and Medical Device sector. To help us achieve this goal, we partner with the University of Technology Sydney's Graduate School of Health to offer Postgraduate qualifications in GMP. Pharmaceutical and Medical Device manufacturing are essential industries, and their importance has come under the spotlight with the current COVID-19 pandemic. Companies in these industries must adhere to the principles of GMP, to ensure that vaccines, medicines, therapies, devices and/or diagnostics developed are safe, effective and of acceptable quality to the patient. Postgraduate studies in this area will open up opportunities for roles and further career development in Quality, Regulatory and Production/Manufacturing.
You may work for a pharmaceutical manufacturing organisation that is interested in an external professional development program to support personnel and contribute to staff retention.
Or you might be an individual are looking to enhance your career prospects through further education.
Now is a great time to explore how an online postgraduate degree in Good Manufacturing Practice (GMP) - the international rules governing medicine production* - can help.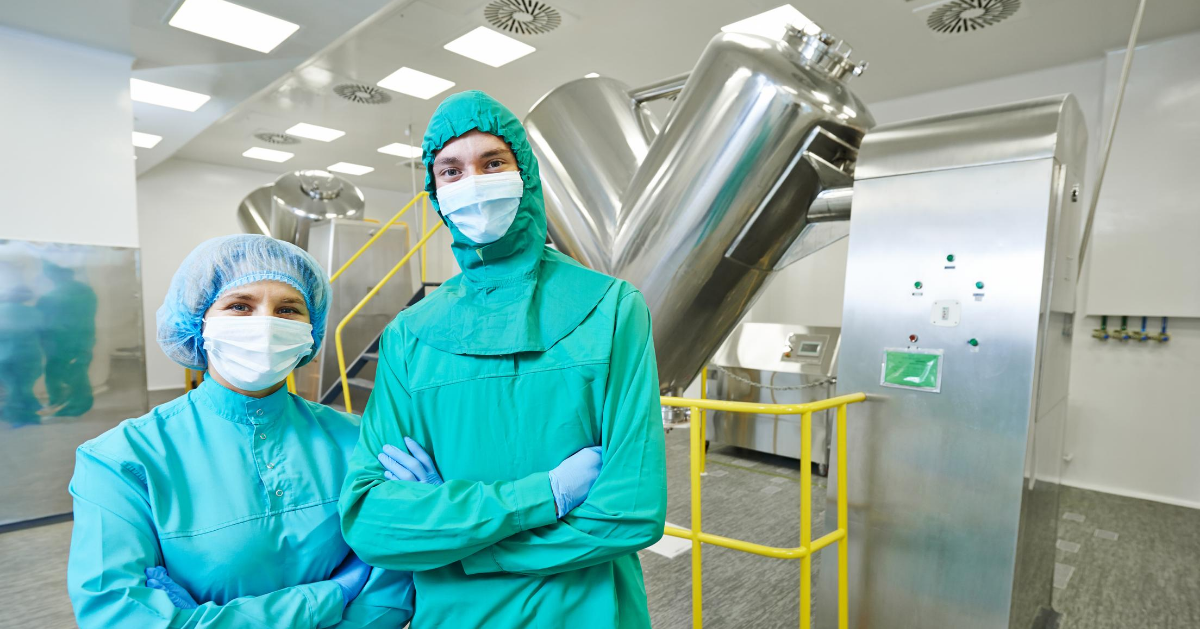 SeerPharma and the University of Technology Sydney offer innovative and university-accredited graduate programs in Good Manufacturing Practice (GMP). Unique to Australia and the Asia-Pacific region, the programs are centred around being practice-based and contemporary.
We invite you to learn more by attending our online information session to be held on Monday 28 September 2020 from 4:00PM - 5:00PM (AEST) via Zoom.
This one hour webinar will walk you through the various postgraduate qualifications in GMP on offer (Graduate Certificate, Graduate Diploma and Masters) and provide insights on:
Overview of GMP courses
Course content
Projects and assessments to be undertaken
Online delivery (Graduate Certificate in GMP, Graduate Diploma in GMP)
The webinar will be run by SeerPharma's Jacqueline Berry (GMP Lecturer at the University of Technology Sydney) and Dr. Kamal Dua (Lecturer and GMP Programs Coordinator).
WHEN
28 September 2020
4:00 pm - 5:00 pm (AEST : GMT +10)
WHERE
Online (Zoom)
REGISTER
CONTACT
Graduate School of Health Future
+61-2-9514-1448
MORE INFO