The University of Technology Sydney (UTS) has scheduled postponed the first "Introduction to Bioprocessing" training session in the new 430m2 Biologics Innovation Facility (BIF) with its cGMP designed clean rooms and containment laboratories.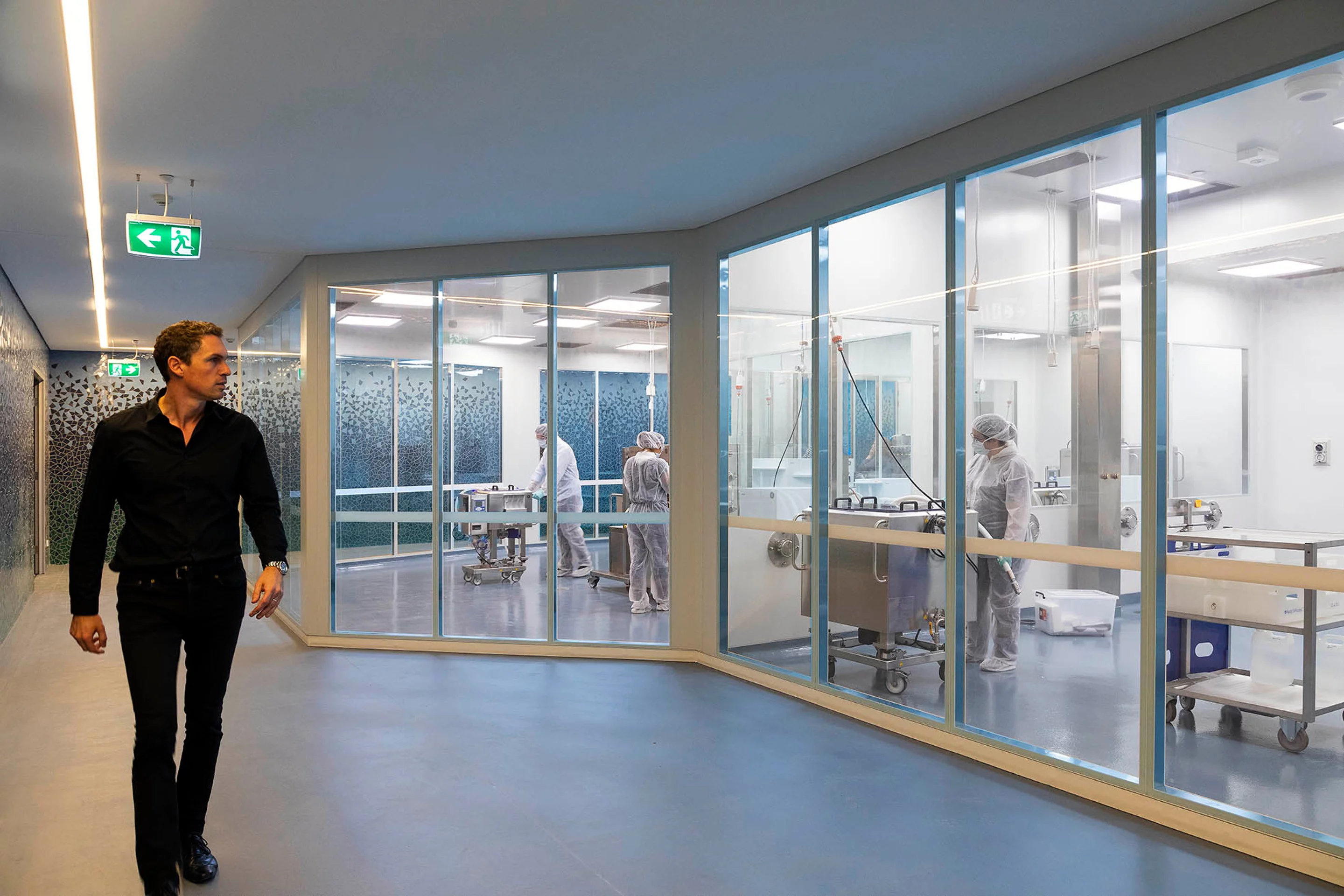 UTS BIF has franchised training programs from the National Institute for Bioprocessing Research and Training (NIBRT – Ireland) with SeerPharma to support the training delivery on campus and the first training session has now been scheduled.
UTS/NIBRT: "Introduction to Bioprocessing"
31st of March 2020
Postponed:
Planning to reschedule in April and May
Participants in this 1-day short course will gain a comprehensive introduction to key principles and techniques fundamental to bioprocessing, exploring the cutting-edge applications of single-use technology in biopharmaceutical manufacturing.
Key topics to be covered include:
Introduction to biopharmaceuticals and bioprocessing
Overview of upstream and downstream operations
Introduction to single-use technologies in bioprocessing
Cleanroom classification and contamination control
UTS Biologics Innovation Facility overview and tour
Please click here to learn more about the program
If you're interested in more advanced training, SeerPharma and UTS have partnered to offer a range of postgraduate GMP qualifications (Certificate, Diploma, and Masters) that can be obtained online. Please click here to learn more.