A global provider of medical device implants approached SeerPharma to conduct an internal ISO 13485 audit of their operations.
The site is certified as meeting the following standard:
International Organization for Standardization 13485:2003 Medical devices -- Quality management systems -- Requirements for regulatory purposes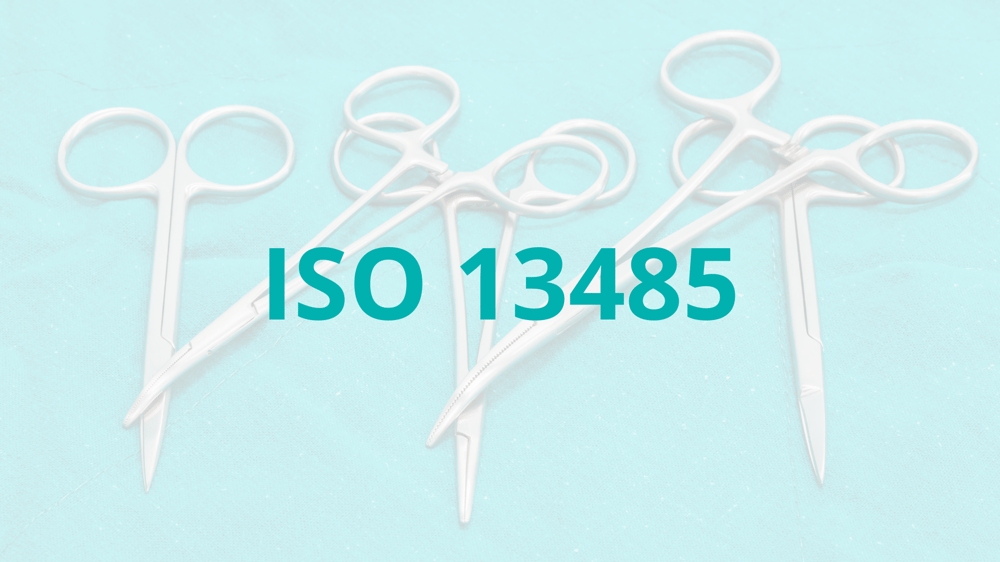 The company was also recently audited by the TGA and a European notified body. In accordance with its licencing obligations, the company was required to conduct an internal audit and approached SeerPharma to ensure the requisite level of independence.
As an internal audit, the result will provide senior management with an independent view on whether the organisation has an appropriate risk and control environment, and on the level of maturity of the current compliance program.
Contact us if you're an organisation that is responsible or involved with medical devices, and requires assistance with ISO 13485 certification or with upgrading your QMS from ISO 13485:2003 to the current ISO 13485:2016 (published in March 2016).
This post comes from our October 2017 Journal. You may also be interested in: