In the Pharmaceutical and Medical Device industries, employees can affect product quality so they must be trained and assessed on a variety of documents (policies, SOPs etc.) and tasks relevant to their job role . As a Training Manager your paper-based system requires you to distribute training materials, tasks, reminders and tests in person or via phone or email. It requires a lot of time and effort. Even with a high level of vigilance, your tasks can fall through the cracks.
Any substantial change to a document typically requires retraining on the new version. When your document revision and training systems are disparate, employees could miss training tasks and continue to perform their jobs based on outdated information.
With such complexity and so many documents, you find yourself spending most of your time manually handling the routing, follow-up, escalation and tracking of training tasks. Spending an equal amount of energy in testing, verifying results and tracking the completion of training tasks is exhausting.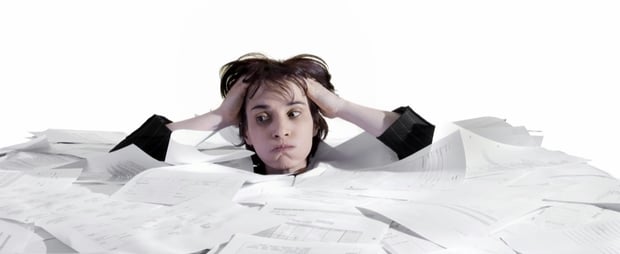 Regulators such as the US FDA, TGA, Medsafe or HSA will scrutinise your training records during GMP inspections to ensure that your employees are sufficiently trained and competent to perform the tasks assigned to them. Under a manual system, tracking and preparing each employee's training file requires enormous effort. Your paper records can be easily misplaced, exposing you to deficiencies during a regulatory inspection.
To address these issues, more than 1,000 Pharmaceutical and Medical Device companies around the world use MasterControl's integrated Training and Document Management modules, including the US FDA. This Learning Management System (LMS) ensures every relevant employee is trained on new versions of documents, providing you with the necessary tools to help prevent quality problems and achieve success in managing your company's Training programs.
SeerPharma is a strategic partner of MasterControl and has deployed this solution for many companies in the Asia-Pacific region.
For more information on how this solution could work for you, please visit:
https://www.seerpharma.com/services/qms-software/mastercontrol/training-management