With cloud infrastructure now in place in Australia, Singapore, Japan, China and India through Amazon Web Services (AWS), MasterControl have launched their latest Manufacturing Software Solution – Manufacturing Excellence (Mx) to the Asia-Pacific market.
MasterControl's Mx solution is a new breed of manufacturing application: mobile-first, operator-centric and data-driven. The solution is designed to help digitise batch records (EBR) ; device history records (eDHR) and/or device master records (DMR) for pharmaceutical and medical device manufacturers.
Manufacturing Excellence bridges the digital gap between core enterprise systems – resource planning (ERP), manufacturing execution systems (MES), material requirements planning (MRP) and quality management systems (QMS) – and empowering the workforce that drives the last mile of production. MasterControl's Mx solution eliminates human error and maximises manufacturers' information technology (IT) and operational technology (OT) investments.
Manual processes still dominate the shop floor, where people on the production line have been left to deal with paper, spreadsheets and other standalone systems to create, maintain, approve and release production records. Such manual processes create inefficiencies and issues such as inaccurate information, poor data tracking, and preventable quality issues.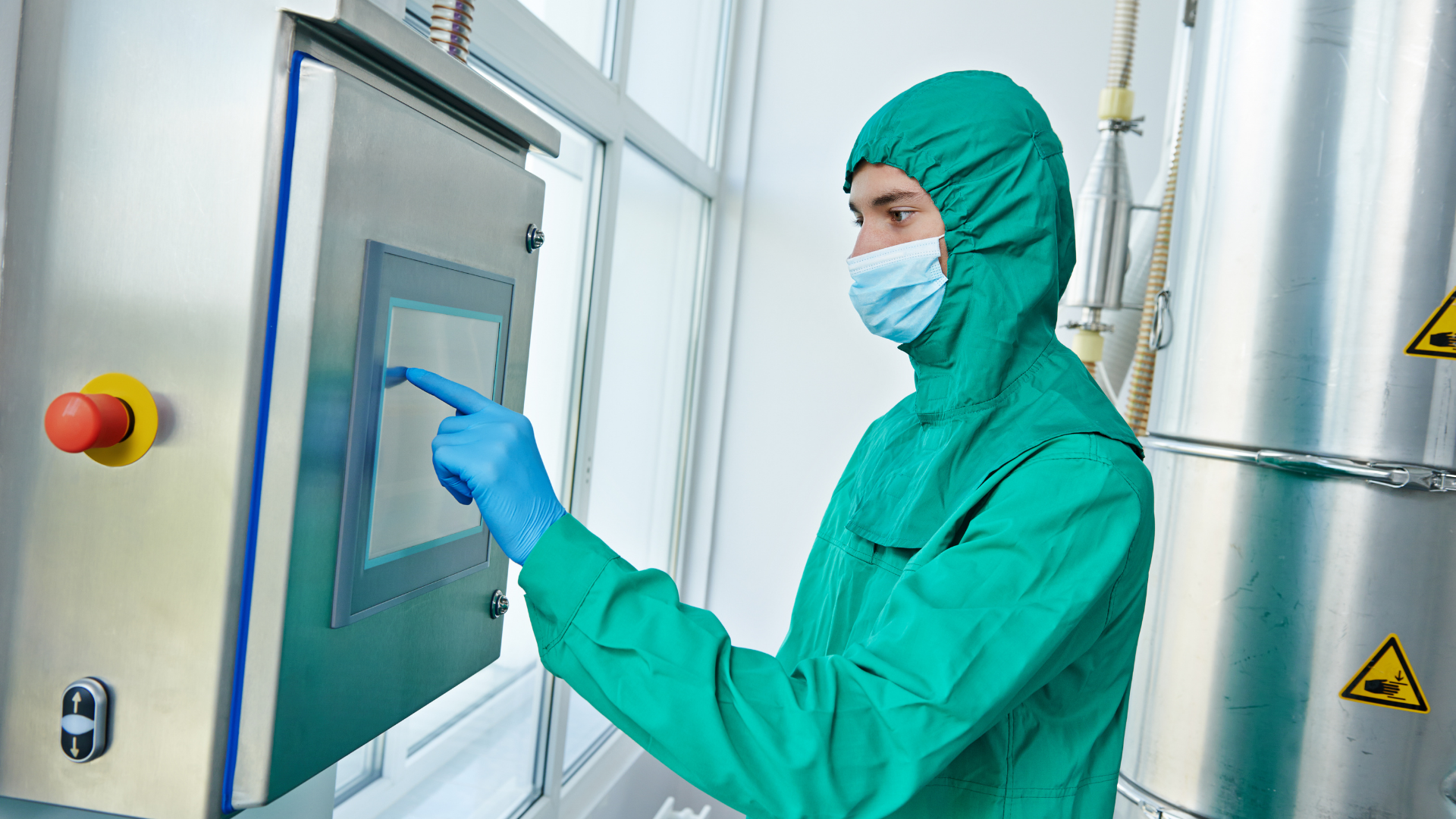 With MasterControl's Mx solution, machine operators can input data directly into tablets or computers on the shop floor, connect and pull information directly from an enterprise resource planning (ERP) system and log customised production record documents in real time. Operators can link standard operating procedures (SOPs) and work instructions to production record phases, launch deviations, CAPAs and other quality processes directly from the production record visibility, automatically launch and enforce training on the production line, and even ensure equipment compliance in real time.
The Mx solution provides a truly paperless, error-reducing system for maintaining and tracking production data that affects quality. Error-proofing features reduce mismarks or missing information on production records, with automated real-time quality review at each step on the production line, to help ensure lots are right the first time. You can track manufacturing changes automatically and identify quality events and take corrective action in real time, to drive immediate improvement and operational efficiency.
Digitising the collection and flow of data means manufacturers can better understand how their shop floor is working and make data-driven product- and process-related decisions. Greater access to data from the factory floor enables quicker, more informed decisions when it comes to nonconformances, deviations and CAPAs. Providing stakeholders with immediate access to this data will increase efficiency, reduce unplanned downtime and enable end-to-end traceability throughout production and beyond.