I have wanted to be a scientist for as long as I can remember. My passion continued burning through high school and then led me to undertake a Bachelor of Science (Chemistry). Halfway through the course however, like many university students, a wave of uncertainty, indecision and the feeling of being lost crashed over me. Noting limited opportunities in the pure sciences sector for career growth, I found myself searching for a clearer career direction and decided to study Pharmacy. I realised after a year that Pharmacy didn't pique my interest, resulting in me returning to Chemistry, but my discovery of the pharmaceutical sector is where my story really begins.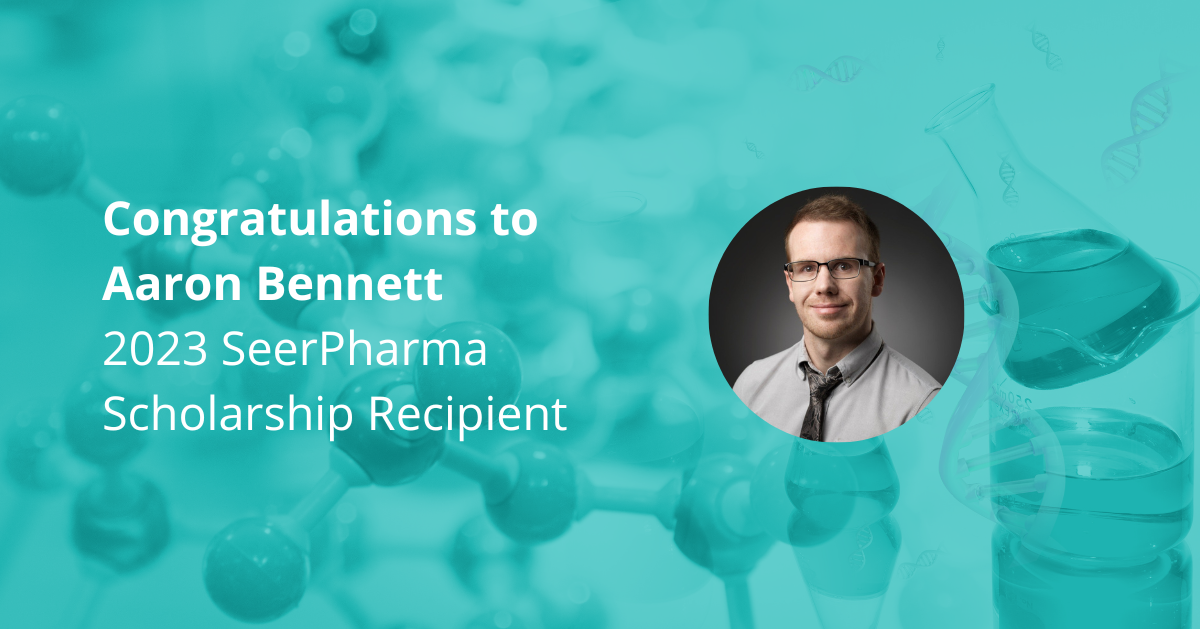 After some laboratory work and pharmacy compounding roles while studying, I found myself at an aseptic GMP compounding facility as a technician where I first learned the concept of Good Manufacturing Practice (GMP). After working briefly as a technician, I was elevated to the role of Operations Trainer where I trained staff in the basics of GMP and all other operational activities; I found a love for training – I will return to this point later. During this time, I increased my own understanding of GMP and gained a real passion for practising good quality, however, this was coupled with a strong ambitious drive to progress my career. I was fortunate enough to land more senior roles and eventually became the Head of Global Quality for a company operating in Australia, Europe, UK and Northern America. Along the way I continued to gain more in-depth knowledge of GMP and quickly noticed that the GMP space has many sub-sectors:
Sterile manufacturing
Non-sterile manufacturing
Complementary medicine
Radiopharmaceuticals
Biologics
Blood and Tissue
Medical gases
Medicinal cannabis
and even Medical devices (in some instances)...
I realised that holding a position at any company potential means you are pigeon-holed in both your knowledge and application of GMP. This realisation also led me to understanding that most persons who work in the GMP space have learnt the principles of GMP from their manager and/or peers or doing a 'crash course in GMP'. This way of learning the principles of GMP is fundamentally flawed, whereby the knowledge of GMP is shallow in both understanding and application. This may lead to compliance issues, poor performance and/or a lack of transferable skills to move between sectors and/or undertake more senior roles which require a more substantial comprehension of GMP.
After becoming aware that the University of Technology Sydney, in partnership with SeerPharma, offered a Master of Good Manufacturing Practice online, which was perfect for me as I worked full-time and could study at my own pace, I decided to enrol in the course. My decision to enrol in the Master of Good Manufacturing Practice was also to ensure that I gained in-depth knowledge in the understanding and application of GMP in all its contexts and develop transferable skills to open further career opportunities to ensure future job security.
Now, at the completion of my degree, I can confidently say undertaking the Master of Good Manufacturing Practice was the correct choice and that it delivered so much more than an official qualification! The lecturers are extremely supportive as well as very knowledgeable and resourceful, able to help with industry questions students have. Furthermore, the Master of GMP facilitated significant professional networking and the discovery of more efficient ways to undertake certain GMP activities for example, risk-based approaches. The Master of GMP is great for both persons who have just completed a bachelor degree and are looking for a career path/opportunity (internships and professional placements available) and seasoned professional like myself, whereby, you become a GMP expert with a broad range of skills and the ability to thoroughly apply the principles of GMP in your company.
The dynamics within a cohort possessing different levels of GMP understanding (from persons new to GMP to those who have worked in the industry for decades) generated excellent conversations and enriched the learning experience for everyone. Newbies interacted with established professionals who could give advice, direction and impart knowledge through lessons learnt. Seasoned professionals tested their knowledge by explaining the principles and providing industry examples of GMP application.
Personally, the Master of Good Manufacturing Practice has led to me becoming a GMP Trainer; reactivating my passion for training. Furthermore, the knowledge I gained has allowed me to interact with persons from many industries in the pharmaceutical and life-science space, extending my learning and my professional network.
---
The SeerPharma Scholarship is an initiative to support working professionals interested in pursuing a formal academic postgraduate qualification in Good Manufacturing Practice (GMP). From 2024, the SeerPharma Scholarship will be available for students undertaking the program from anywhere in the world. Click here for more information on the Scholarship.

As a working professional, are you interested in obtaining internationally recognised postgraduate qualifications in GMP online? Click here to learn more.
Initiatives such as the SeerPharma Scholarship are just another way we continue to pursue our mission of "Advancing Quality and GMP Best-Practices" for the Pharmaceutical and Medical Device sectors.