The Parenteral Drug Association (PDA) is the leading global provider of science, technology and regulatory information and education for the pharmaceutical and biopharmaceutical community. Founded in 1946 as a non-profit organization, PDA is committed to developing scientifically sound, practical technical information and resources to advance science and regulation through the expertise of its nearly 10,000 members worldwide.
Activities for members are run globally through regional offices and chapters. In 2019 PDA launched an office in PDA Asia Pacific, headquartered in Singapore, to support members in our region.
PDA Asia Pacific are bringing the PDA Annex 1 Workshop Series to our region, a two-day workshop on addressing the changes to Annex 1 of the PIC/S Guide to GMP. The workshop will be held on the 16th and 17th of May 2023 in Singapore.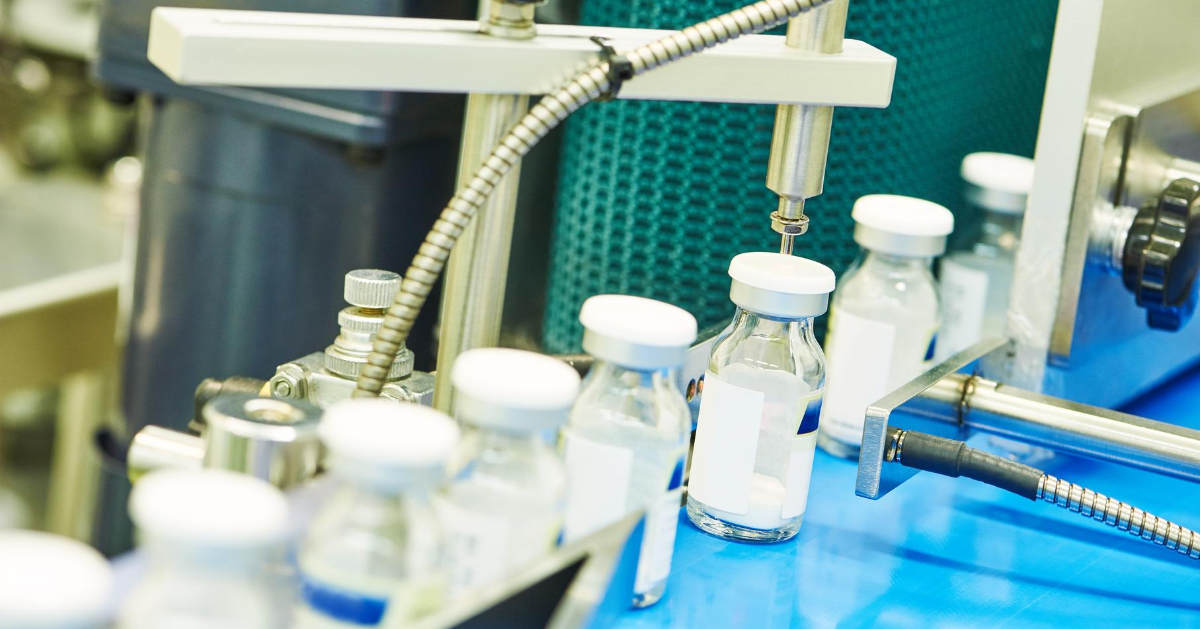 Participants attending the workshop will:
acquire insights from regulators involved in the Annex 1 development and review process
be able to identify the key design and operational aspects of aseptic manufacturing facilities impacted by the revised Annex 1
be able to develop and implement a contamination control strategy to ensure performance and quality
receive a free copy of PDA TR 90 - Contamination Control Strategy Development and
have the opportunity to discuss and seek advice on the implementation challenges in a safe space with industry colleagues.
SeerPharma is excited to be involved in this major event. Join Senior Consultant – Lisa Bennett who is co-chairing the workshop alongside Bruce Loxley and other pharmaceutical leaders who will address these important changes impacting sterile medicine manufacturers.

For more information and to register to this event, please visit:
https://pda-asiapacific.glueup.com/event/2023-pda-annex-1-workshop-series-singapore-68240/home.html