SeerPharma has been assisting an Indian Pharmaceutical company based in Gujarat with GMP facility design considerations. The company has now requested SeerPharma inspect their Operations against the PIC/S Guide to GMP, to help them achieve PIC/S GMP compliance. With GMP Clearance from the TGA and other regulators, the company will be able to export their product to Australia and other PIC/S Member countries. The mock inspection conducted by SeerPharma will look to identify any GMP compliance gaps that will need to be addressed prior to a regulatory inspection.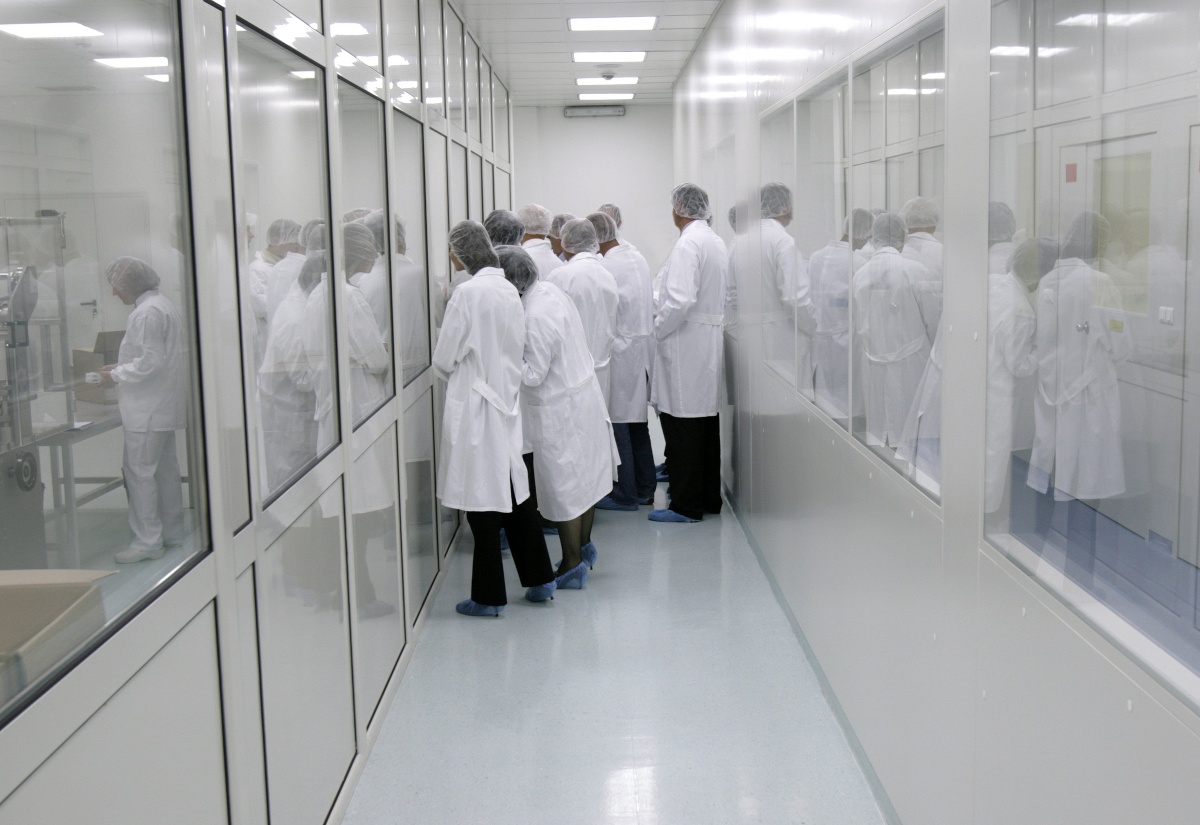 SeerPharma will spend four (4) days on site inspecting the facility and operations, specifically targeting the following steps of manufacturing pharmaceutical product:
Starting Materials - looking at activities such as how product is received and handled
Warehousing – reviewing temperature control and areas used for storage
Testing, Quality Control (Raw Materials and/or Finished Product)
Processing or assembling – looking at activities such as dispensing and formulation
Primary and Secondary Packaging
Utilities and Services – reviewing services such as HVAC and Water Systems
Release for Supply
Validation activities for the Facility, Equipment and Computer Systems impacting product quality
SeerPharma has extensive experience identifying and addressing GMP compliance issues to help best prepare your team.
Contact us if you are looking for support in your preparations to obtain a GMP License or GMP
Clearance.
This post comes from our October 2018 Journal. Click here to see more of our Journal content, or click the links below to read other related posts: