SeerPharma collaborates with the University of Technology Sydney to offer internationally recognised Postgraduate qualifications in Good Manufacturing Practice (GMP). The content of the program has been developed by industry experts at SeerPharma, who have held Quality, Manufacturing and Production management positions in the Pharmaceutical sector.

The Pharmaceutical industry is undergoing rapid changes dealing with biologics. The biopharmaceutical industry is providing novel and targeted treatments that are life changing for many patients. Several companies across the Asia-Pacific region such as CSL, Thermo Fisher (Patheon), Tessa Therapeutics, Biocon, Kalbe, Samsung Biologics, Celltrion, WuXi and Lonza are investing heavily and expanding operations across the region. In addition, many small to medium sized biopharmaceutical organisations are entering this space, looking to scale up from their research & development activities.

With this growing trend in biopharmaceuticals manufacturing, SeerPharma and UTS have combined to develop a new subject titled "Biotech Processing" which will be delivered for the first time in the second half of 2020, as an instructor led 13-week course. The unit will be available for Online Postgraduate students from the second half of 2021. UTS's Biologics Innovation Facility (BIF) will feature heavily in this subject as 40% of the unit will focus on the operation and functionality of this facility.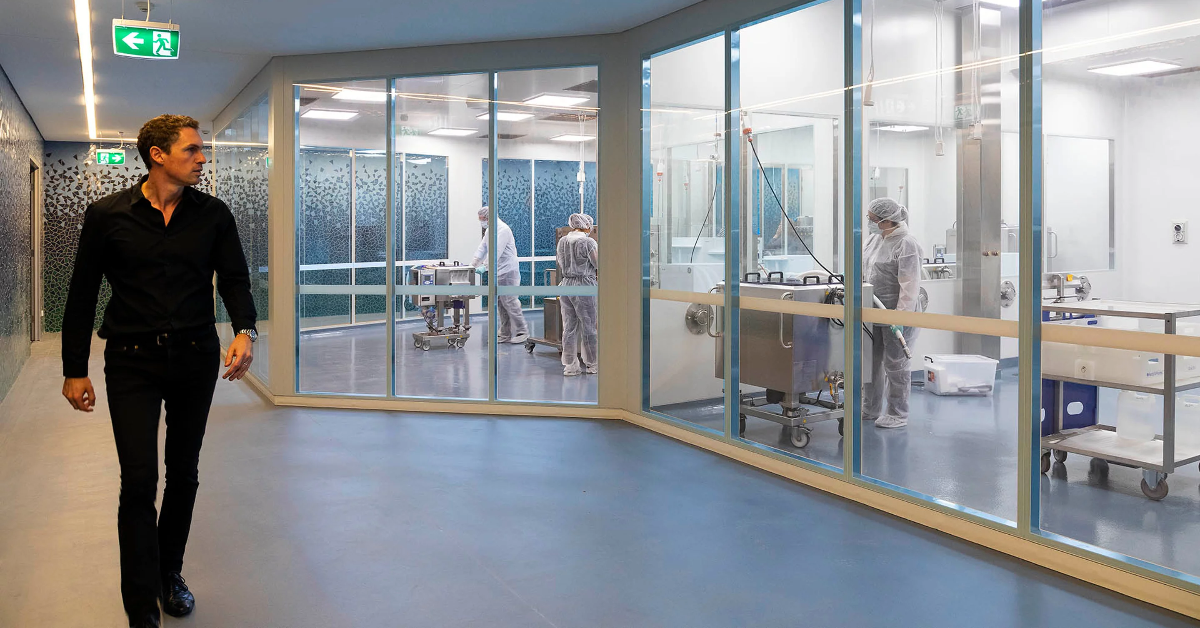 The unit will help ensure students obtain a thorough understanding of:
Cell lines and Cell culture,
Upstream and Downstream processing,
Single use vs Stainless steel processing,
Fill/Finish for bioprocessing,
Bioanalytical methods and
Operating within a cleanroom (environmental monitoring, gowning, purified water systems and clean room design)
This subject will provide practical knowledge for students working in the biopharmaceutical industry, as well as a solid foundation to those wishing to enter this growing sector.

If you would like to learn more about an internationally recognised University-accredited postgraduate GMP program at UTS, please visit:
https://www.seerpharma.com/services/qa-and-gmp-training/postgraduate-gmp-training