For over 30 years, SeerPharma has been at the forefront assisting pharmaceutical and medical device manufacturers on matters related to Quality and GMP compliance in the Asia-Pacific region. Over this period, we have seen a growing interest and engagement in our service and offerings from pharmaceutical manufacturers located in India. This comes as no surprise as the Indian pharmaceutical manufacturing sector supplies:
over 40% of Generic pharmaceuticals to the US
about 25% of the Prescription drugs to the UK
and delivers over 60% of vaccines used globally
India is undoubtedly one of the leading suppliers of pharmaceuticals in the world. 1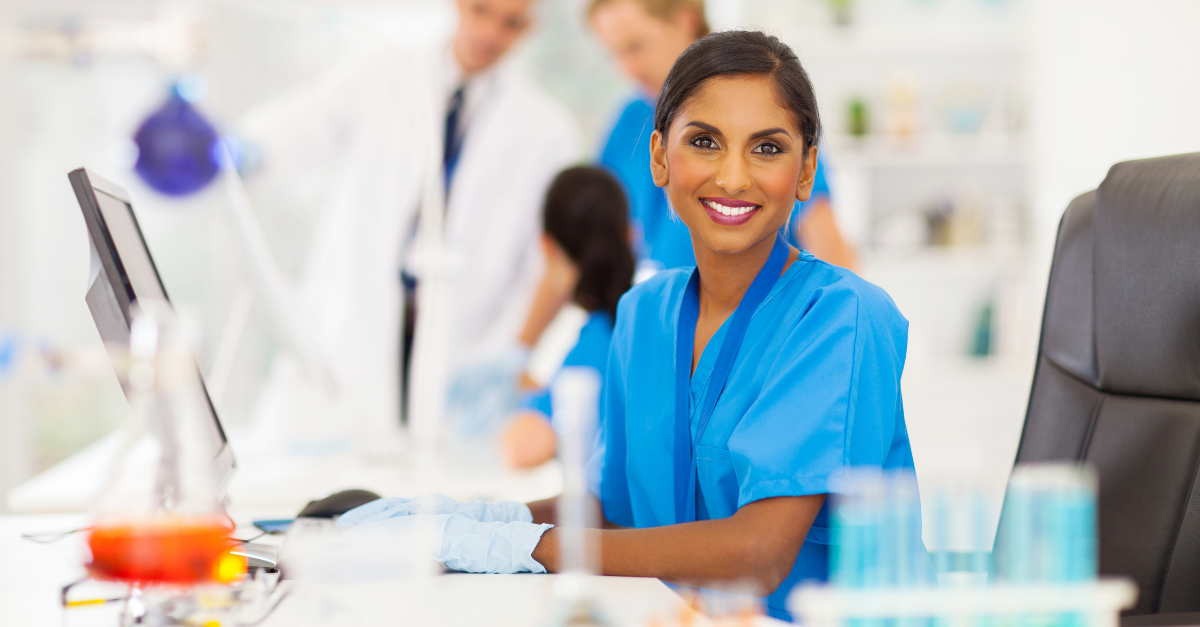 In response to the growing demand and interest in our services, SeerPharma is excited to announce a suite of training programs that have been tailored to address the needs of the Indian pharmaceutical sector. The instructor-led online courses will be delivered at Indian Standard Time (IST), and our courses will be delivered by our team members located in India, Singapore and Australia.
Click here for more information on the GMP courses that we have put together
We are excited to launch this program by delivering a two-day course on Computer System Validation, leaning on our 30+ years of experience assisting firms on GxP-IT transformation programs.

This initiative in India, and our continued efforts, just another example of how we look to "Advance Quality and GMP Best-Practices" for Pharmaceutical and Medical Device manufacturers in the Asia-Pacific region.