SeerPharma has been a strategic Partner for MasterControl in the Asia-Pacific region for over 5 years. In that time, we've secured business and implemented this solution for over 60 organisations in the Pharmaceutical and Medical device sector, helping them automate business-critical Quality and Manufacturing workflows.
Our success with implementing this market-leading software in the region has led us to secure a contract to offer our implementation services to MasterControl's clients in North America.
As part of this contract, SeerPharma will be establishing a subsidiary in the United States, from where we will support Pharmaceutical and Medical Device organisations in North America implementing MasterControl. Our team will hire Implementation Consultants in the US to support our business expansion.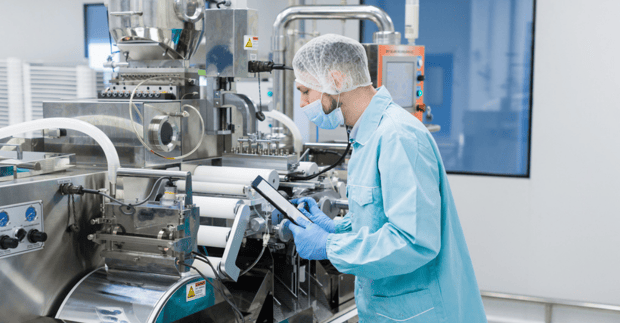 We look forward to working closely with MasterControl's clients in North America. As we learn more about their needs and requirements, we hope to expand our team in the US even further over the next few years.
Exciting times as we continue to grow from strength to strength, pursuing our mission to "Advance Quality and GMP Best-Practices."
Contact us if you'd like to discuss automating your quality processes, and a tailored demonstration of MasterControl's software solution with some of your own workflows.