Join us at our annual Symposium for 2019. We've run this event over the last three (3) years, with the first one held in Melbourne, followed by Singapore and Sydney last year.

This year we're excited to be holding our premier event on the 8th and 9th of July in Kuala Lumpur, Malaysia, and thrilled to be holding it at the exclusive Mandarin Oriental, at the footsteps of the iconic Petronas Twin Towers.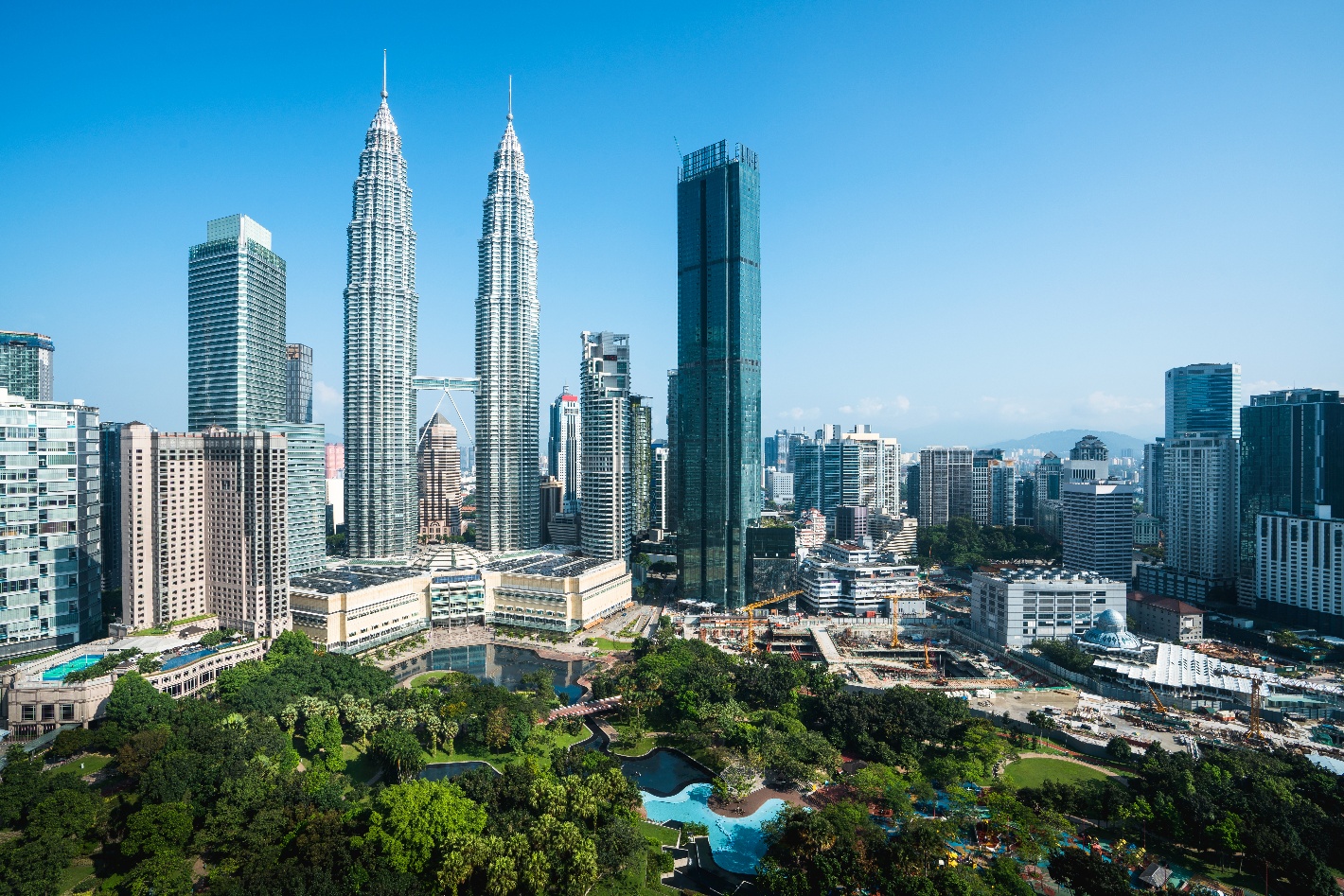 As always, we hope to address issues and concerns that Quality Assurance and Compliance professionals face in the Pharmaceutical and Medical Device industries, with the theme of this year's event being "Total Quality Management".
The first day will be dedicated towards those of you working in compliance with Medical Devices. While the second day will be focused on Quality Assurance issues in the Pharmaceutical industry.
We're thrilled to have MasterControl and Notified Body - BSI partner with us for this event, and are in discussions to secure speakers from Industry to complement presentations from the SeerPharma team.
Appreciate the program has yet to be fully finalised, however I hope this email provides you enough notice to register your interest and join us in July, as seats are limited.
For more details please visit our 2019 Symposium page here: https://content.seerpharma.com/seerpharma-symposium-2019