PCI Pharma Services (PCI) is an international contract development manufacturing organisation (CDMO) in the pharmaceutical industry, with a network of operations and facilities worldwide. PCI is equipped to support clients looking for assistance with drug product development to clinical trials and beyond. In Melbourne, PCI offers support with the manufacturing of biologic and injectable therapies for clinical trials, and automation for large-scale packaging of products used for clinical trials.
PCI will hold an Open Day at its Melbourne facility on Thursday, the 23rd of February, for people interested in learning more about their operations and drug product development.
PCI Pharma Services Open House Showcase Event
Thursday 23rd of February 2023
PCI Pharma Sservices
2 / 7 Chifley Drive
Moorabbin Airport VIC 3194
3:00pm to 9:00pm
As PCI's operations are routinely used by clients for the development and manufacture of sterile medicines, it was deemed important that participants to the Open Day receive an update on the latest revision of Annex 1 ("Manufacture of sterile medicinal products") to the PIC/S Guide to Good Manufacturing Practice. The new Annex 1 requirements will take effect 25 August 2023* in the EU and PIC/S announced in September 2022 that it will apply the same dates of entry into operation. The TGA in Australia and Medsafe in New Zealand are expected to adopt the new Annex 1 version shortly.

*except for point 8.123 which is postponed until 25 August 2024.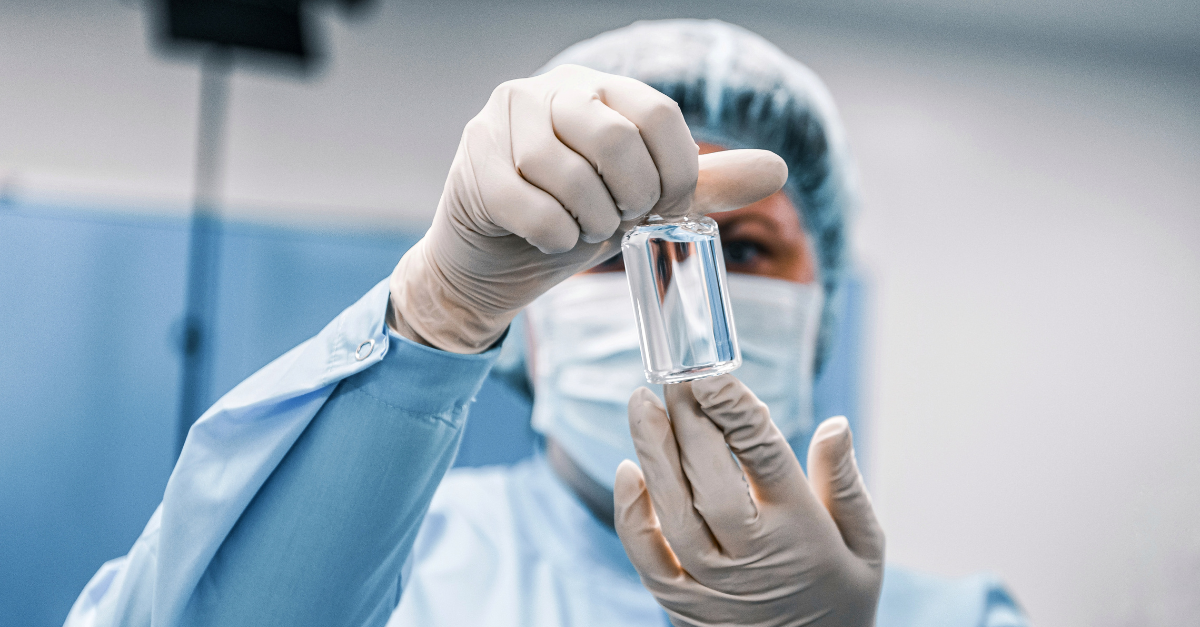 SeerPharma has been invited by PCI to present a high-level overview of these major changes. Senior Consultant Lisa Bennett will provide a summary, leaning on her experience working in sterile manufacturing environments, and industry connections as a RAQA Board member of the PDA.
For more information and to register for this event, visit: https://pci.com/melbourneopenday2023/.