SeerPharma is excited to be sponsoring BioMelbourne Network's BioSymposium on Advancements in Precision Medicine – Opportunities, Challenges and Economics. The event to be held Friday the 3rd of September 2021.
For over 30 years, SeerPharma has assisted a number of pharmaceutical/biotech companies in the Asia-Pacific region on matters related to Quality Assurance and GxP compliance. In that time, we have seen companies approach us with more tailored and personalised therapies. From Advanced therapy medicinal products (ATMPs) through to personalised medical devices, our industry continues to move towards greater precision in delivering solutions to patients. Precision medicine however poses challenges, in particular, assuring the Quality of product, where there are no longer batches, but individual products that need to be manufactured in a controlled manner.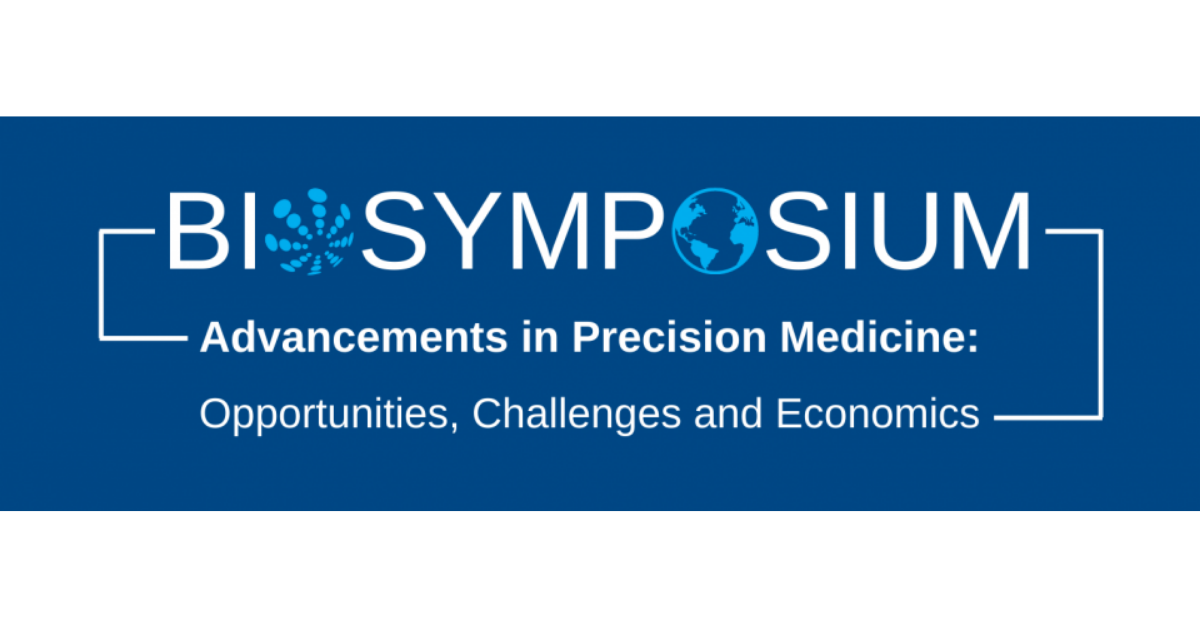 The one-size-fits-all approach of conventional medicine is being challenged by rapid technological advancements in precise and personalised medicine which will continue to play a transformative role in the future of healthcare, leading to better outcomes for patients as well as health professionals, carers, and the broader sector. It will impact every area of HealthTech development including research, clinical trials, data and evidence, commercialisation, business models, payers, regulatory and reimbursement processes and encompasses legal, ethical, and social matters.
Aside from the technological advancement, changes to the patient journey mean the way patient-centricity is viewed must change. This impacts the whole development process, which is driven by the patient, with precision medicine encompassing prevention and treatment of disease based on a patient's genetic makeup, environment and lifestyle.
Technologies are evolving with increased collaboration, data, digital engagement of patients and machine learning. Changes were happening already but has this pace of change been accelerated by the pandemic and has the willingness of regulators to approve highly innovative medicines been affected for non-COVID related innovative medicines? Precision medicines were already challenging the regulatory and reimbursement process.
The BioSymposium
The one day BioSymposium will incorporate the following four (4) sessions:
Session 1: Barriers and opportunities in clinical research
Session 2: Efficiency and access in clinical trials
Session 3: Aligning Precision Medicine with the regulation and reimbursement processes
Session 4: Commercialisation, the pathway to market
Local and international speakers will provide insight into the opportunities and challenges they face in various areas of precision medicine, including research, regulations, reimbursement, clinical trials, health economics and commercialisation.


For more information and to register for this unique event, please visit: https://biomelbourne.org/event/biosymposium-advancements-in-precision-medicine-opportunities-challenges-and-economics/