SeerPharma is thrilled to welcome the 2023 Autumn cohort of students studying Good Manufacturing Practice (GMP) at the University of Technology Sydney (UTS). This cohort is a blend of graduates and industry professionals. The program continues to grow from strength to strength, and we're delighted to see a record number of over 60 students enrol into a program designed by industry professionals here at SeerPharma in partnership with UTS. We continue to attract and engage seasoned professionals and students from around the world.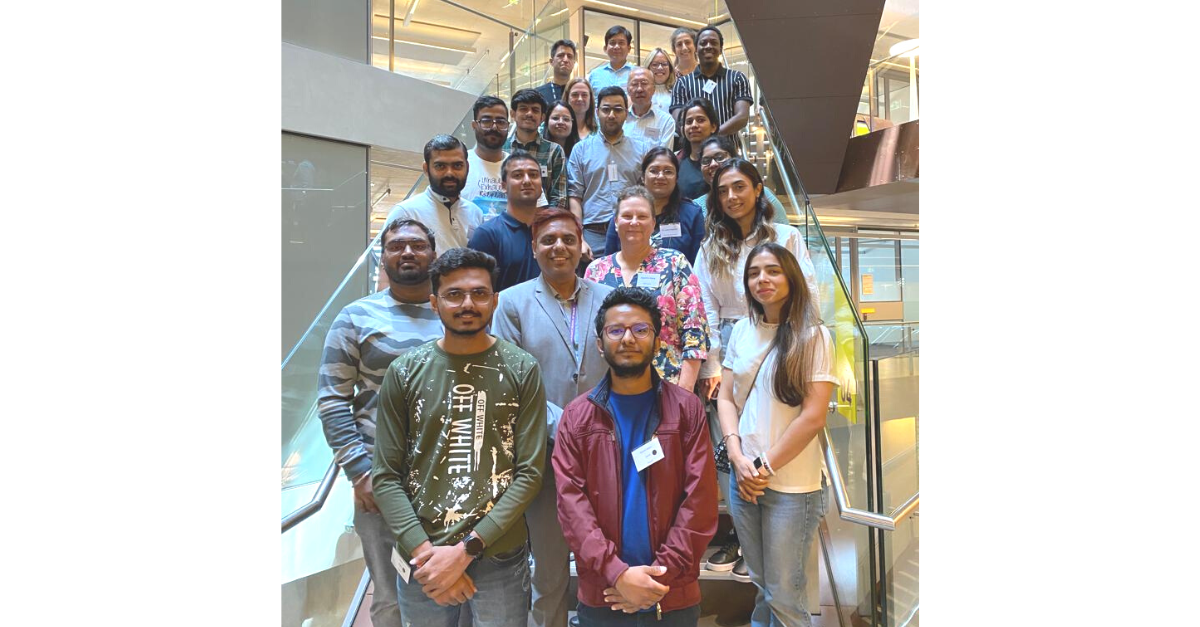 We're delighted to be part of an initiative that brings industry and academia together. Helping upskill graduates for a career in industry, plus bringing University training rigour to the study of Good Manufacturing Practice.
Students that have enrolled, will aim to obtain the following postgraduate qualifications in GMP:
Graduate Certificate
Graduate Diploma
Masters
SeerPharma' s partnership with UTS, and our efforts continue to be in line with our wider mission, to advance quality and GMP best-practices for manufacturing both medicines and medical devices.
Click here for more information on obtaining a Postgraduate Qualification in GMP.