SeerPharma is thrilled to welcome the 2023 Spring cohort of students studying Good Manufacturing Practice (GMP) at the University of Technology Sydney (UTS). This unique program is designed and delivered by SeerPharma in partnership with UTS. We're thrilled to see close to 100 students now undergoing Postgraduate training in GMP with us at UTS. The course continues to attract and engage seasoned professionals and students from around the world, passionate about furthering their skills and knowledge in Quality and GMP.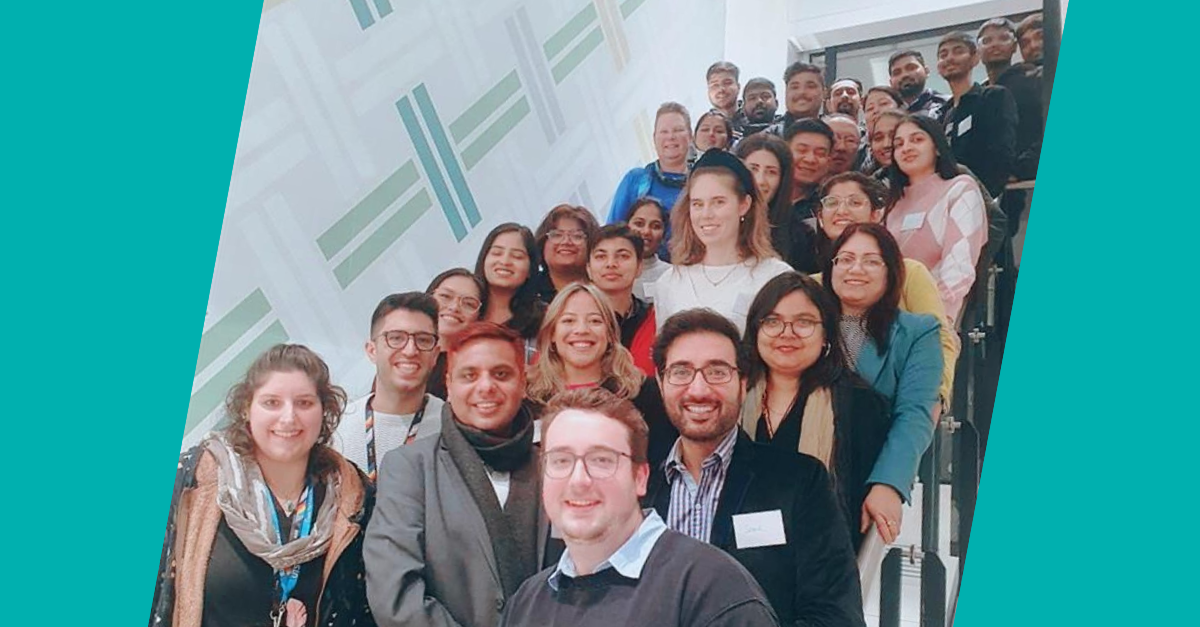 Students that have enrolled, will aim to obtain the following postgraduate qualifications in GMP:
Graduate Certificate
Graduate Diploma
Masters
SeerPharma' s partnership with UTS, and our efforts continue to be in line with our wider mission, to advance quality and GMP best-practices for manufacturing both medicines and medical devices.
Click here for more information on obtaining a Postgraduate Qualification in GMP.