SeerPharma is excited to announce a new partnership in which we will supply our GMP e-learning courses to Fresenius Kabi for their global use.
Fresenius Kabi is a global healthcare company that specialises in lifesaving medicines and technologies for infusion, transfusion and clinical nutrition to to help care for critically and chronically ill patients.

Employing more than 36,000 people worldwide, Fresenius Kabi was looking for finished e-learning courses to integrate in its internal Learning Management System (LMS) for global training. SeerPharma publishes a range of GMP e-learning courses that address FDA, EU and PIC/S GMPs as SCORM 1.2 packages that can be hosted in our customer's LMS. Able to meet Fresenius Kabi's requirements with off-the-shelf courses,
"Fresenius Kabi has selected SeerPharma's online GMP and GDP training modules for global roll-out."

Dr. Andrea Bauer

Head of Global Quality Management and Executive Vice President

Fresenius Kabi Deutschland GmbH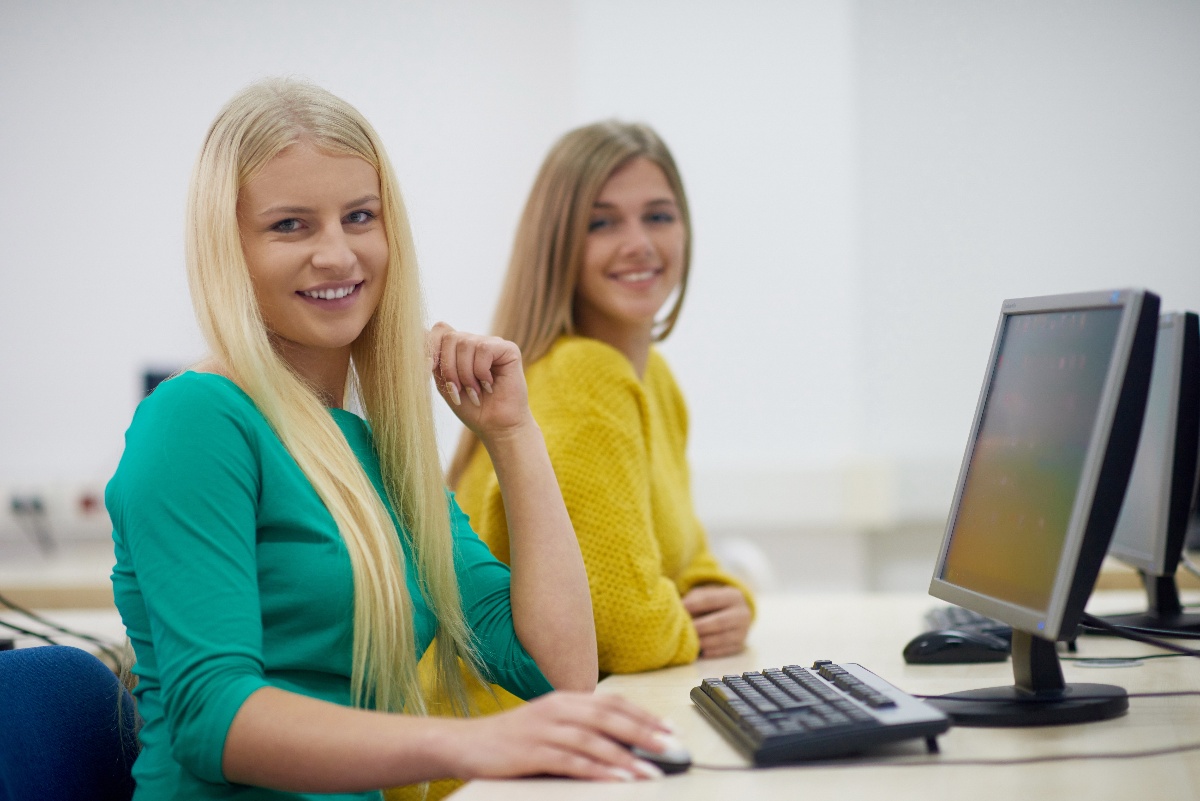 SeerPharma has observed tremendous development in the online GMP training space over the last 5 years. With many customers implementing their own SCORM-compliant Learning Management Systems (LMS) and more recently SCORM-compliant Quality Management Systems (QMS) like MasterControl, there is a growing need for GMP e-learning courses that can be integrated into in-house systems.
Whether it's induction training for new staff at a single site or ongoing refresher training for a multinational organisation, SeerPharma's online GMP training can be a cost-effective solution.
For many years, SeerPharma has been committed to the development of GMP e-learning and we look forward to providing continued support to current and new customers in this space.
Contact us if you're a pharmaceutical or medical device company looking for GMP training courses to integrate into your own LMS or QMS.
You may also be interested in this related content: