SeerPharma's induction and refresher Good Manufacturing Practice (GMP) training solution started as 9 modules on a CD. With the dot com boom, the product was redeveloped from scratch and launched from an online Learning Management System (LMS) to adopt more modern and functional technology. It grew from there, with 40 modules now available across GMP, Validation, Quality Control, IS/IT and Medical Devices, and is entering another significant phase of redevelopment.
2018 will mark another major milestone for SeerPharma's online training offering as we kick-off a project to:
Upgrade the LMS to be mobile-device compatible for trainees
Redevelop the modules from scratch in a new platform to give the training a refreshed and modern look and feel while also making it mobile-friendly
We are very much looking forward to implementing these upgrades for our current customers and attracting new customers looking for a solution to the ongoing requirements for induction and refresher training.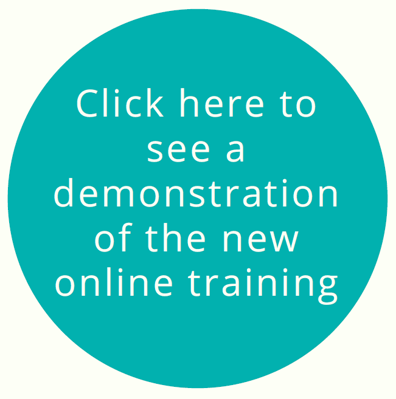 PC or mobile online GMP training is a way of the future and SeerPharma is committed to continuing to invest in supporting modern requirements with modern solutions.
Contact us to learn more about the upgrades or how online training could help your organisation.
This post comes from our April 2018 Journal. You may also be interested in: