SeerPharma has been at the forefront of delivering GMP Training to the Pharmaceutical and Medical Device industries since the 1990s. With a constant view to the future, SeerPharma pioneered its own eLearning solution for industry and developed a Learning Management System (LMS) that hosted GMP eLearning courses and assessments. The solution was delivered by CD-ROM and aptly branded "Discover".
GMP eLearning has come a long way since then. We have migrated the solution to a cloud-based LMS and now also offer the courses directly to customers who can host them within their own SCORM 1.2 compliant platform. The courses have all been re-developed from Adobe Flash and are now all built-in HTML 5. The evolution of platform technology has allowed us to continually review, update and improve our training offering. Course content is all developed in-house, leaning on the expertise of our GMP Consulting team who engage with hundreds of clients every year. Their feedback and knowledge also allow us to look at developing new courses for industry.
Today we are announcing the launch of a new course GMP11: Data Integrity; adding to our existing library of GMP eLearning.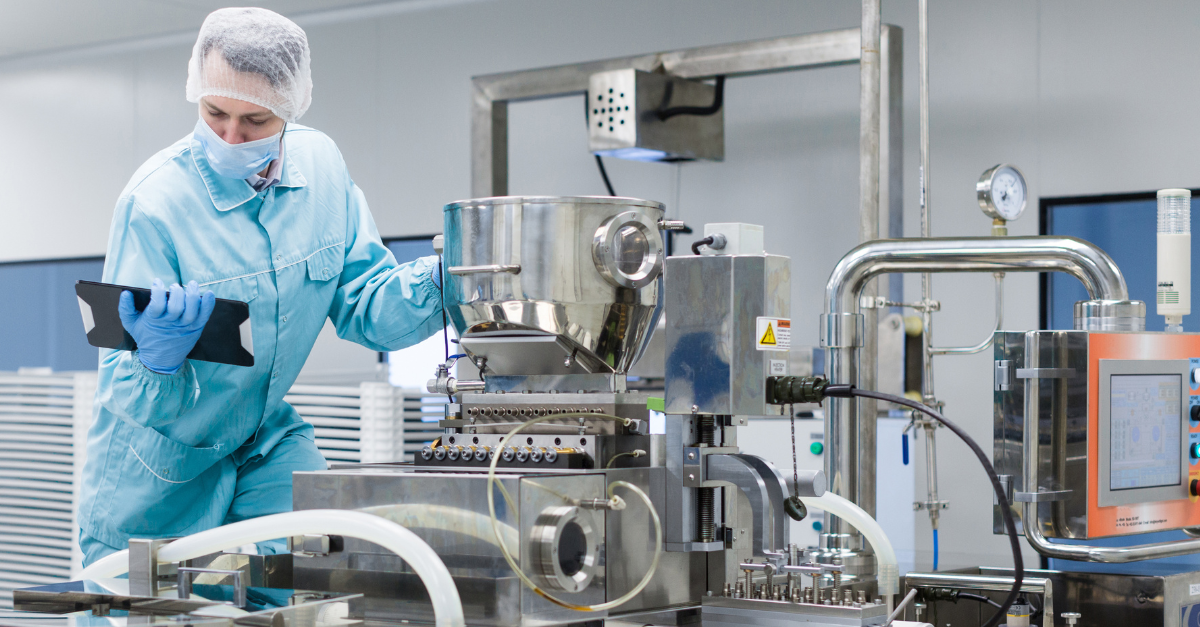 With eleven (11) different courses now available, please click a course title below to see a course outline and gain a better understanding of what topics our GMP eLearning addresses:
SeerPharma's GMP eLearning is intended to help individuals and organisations looking to leverage our expertise and a solution for GMP induction and/or refresher training.
You might need:
the whole system, where we create a dedicated account in our online LMS, configure it to your business needs and manage the training for you, or
our LMS but want to manage the training independently, or
to outsource the eLearning course development only because you already have your own LMS/QMS that can host SCORM 1.2 eLearning
Please contact us to discuss your interest and how we might be able to help you.
To learn more about our eLearning solution, including a free demonstration, information on how it works and some customer testimonials, please visit https://www.seerpharma.com/services/qa-and-gmp-training/gmp-elearning