A major sponsor and distributor of medical devices in Australia engaged SeerPharma to conduct a gap assessment of it's Quality Management System and Operations against ISO 13485:2016. The client's current operations are licensed to ISO 9001:2015 and required assistance from SeerPharma to understand what would be required to upgrade their QMS to meet ISO 13485:2016 requirements. A key focus of the gap analysis was to identify specific issues relating to supply chain security, unique identification systems and tracking-and-tracing.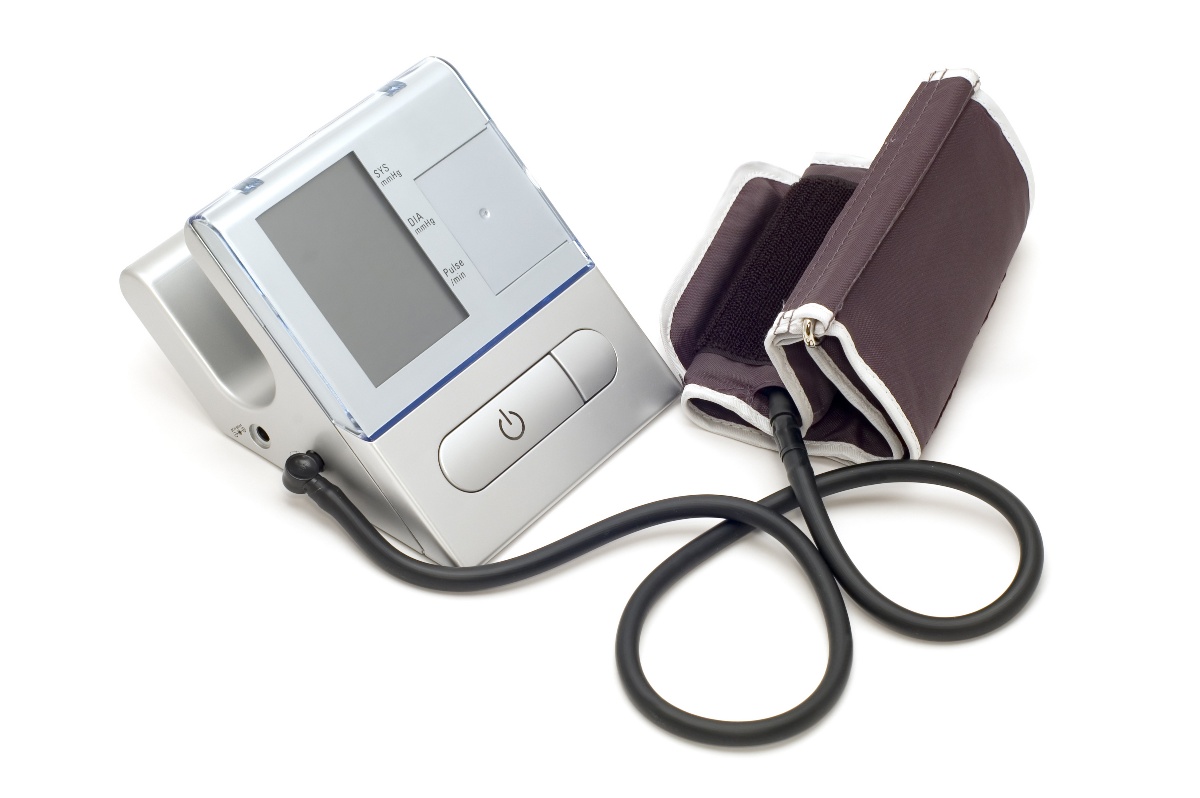 While another medical device company engaged SeerPharma to conduct an internal audit of its' operations, assessing practices and records against stated procedures. SeerPharma was tasked to audit the client's QMS to the following standards:
Therapeutic Goods (Medical Devices) Regulations 2002
CAN CSA ISO 13485:2003
EN ISO 13485:2012 + AC:2012
EN ISO 13485:2016
Annex II Directive 93/42/EEC
Canadian Medical Devices Regulations, Part 1
MDSAP
Contact us if you're a company manufacturing or handling medical devices that requires assistance with a third party evaluation of your Quality Management System.