SeerPharma has over 30 years of experience, supporting diagnostic manufacturers and laboratories on matters related to Quality and GxP compliance. In that time , we've seen the emergence and importance of Point of Care Diagnostics (POCD). Following this trend, we're delighted to be sponsoring an upcoming Biosymposium by the Biomelbourne Network focusing on POCD. This hybrid event is to be held on Thursday the 27th of April.
The Biosymposium will focus on Point of Care Diagnostics (POCD) and the latest trends and innovations in Point of Care Testing (POCT) and diagnostic technologies. POCT has gained significant traction worldwide, with an increasing demand for it, leading to a shift of care from hospitals to communities. Novel diagnostic technologies have the potential to reduce costs and improve speed, quality and access, so patients in remote or resource-limited areas can receive reliable diagnostic tests.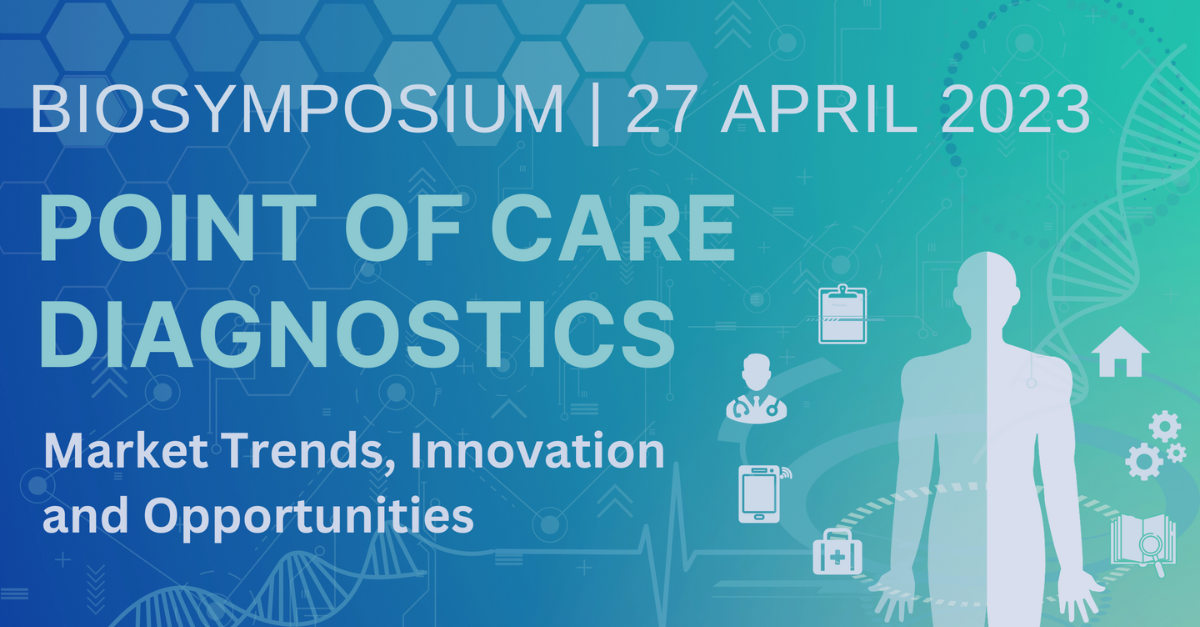 While cures for viral diseases such as COVID-19 are challenging, detection and surveillance are key to reducing their spread. The rapid spread of COVID-19 test kits in the community has demonstrated the potential and impressive scalability of rapid POCT diagnostics. The range of applications is vast and varied. At this event, presenters will discuss barriers and opportunities for POCT and challenges such as traceability, accountability, accuracy and risks in test conduction. This full-day event will feature a broad range of topics: how to bring products to market, market trends and opportunities, manufacturing capabilities, emerging wearables and other innovations, product development programs, commercial success and de-risking the pathway to market. The program will also explore the impact of CRISPR on POCT, designing diagnostics with the end user in mind, connectivity, cyber security, and the implications for patients and healthcare.
Event Details
Date:
Thursday 27 April 2023
Time (AEST):
8:15am – Registration, tea, coffee and networking
8:45am – 5:30pm – Sessions 1 – 4 (Live streamed)
5:30pm – 6:30pm – Networking
Format:
Hybrid – In-Person and online
Venue:
International Chamber House, Theatrette, Level 5, 121 Exhibition Street, Melbourne 3000
For more information and to register, please visit:
https://biomelbourne.org/event/point-of-care-diagnostics-market-trends-innovation-and-opportunities/