SeerPharma has just launched major updates to all 10 online GMP training courses. Our long-running success in supporting GMP training programs will continue in a new phase as our e-learning courses evolve with modern technology and GMPs.
Induction and Refresher GMP Training
SeerPharma's GMP e-learning is most commonly used by our customers for induction and/or refresher GMP training. More than 10,000 people have completed our GMP courses and SeerPharma is the global online GMP training supplier for Fresenius Kabi.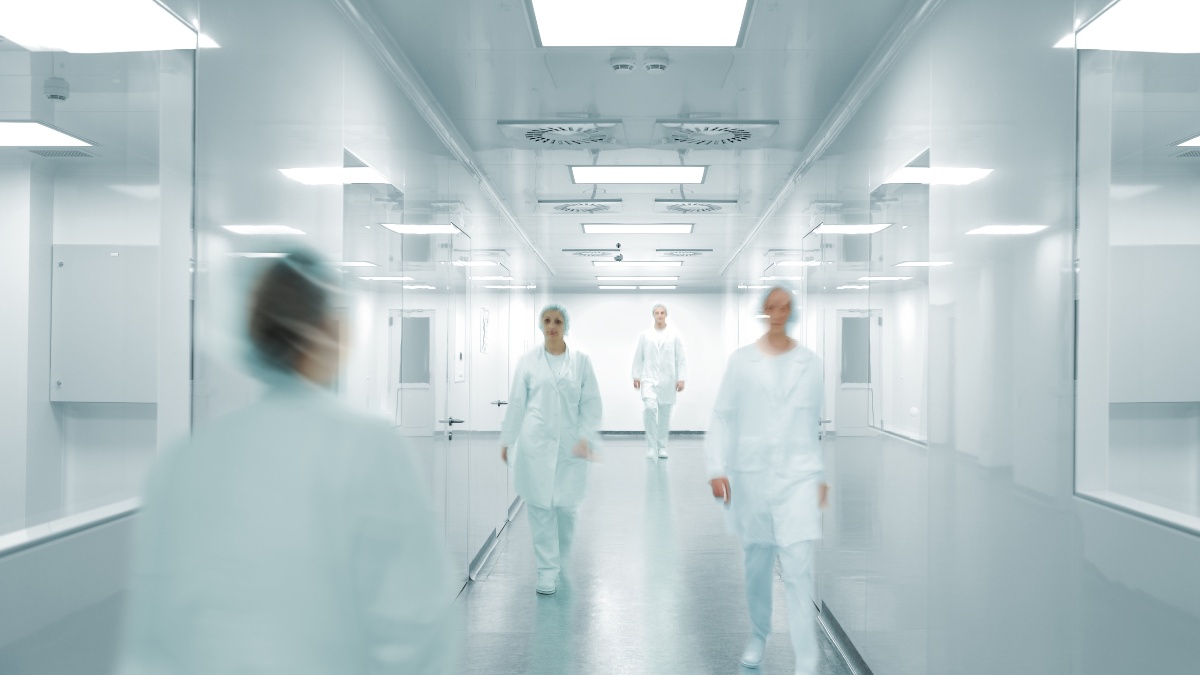 Technology
Previous GMP courses were developed in Adobe Flash, a multimedia software platform that supports tremendous flexibility in customisation of course content, but technology is moving on and SeerPharma is moving with it.
Our new GMP courses are developed in HTML 5, which supports the multi-platform future of e-learning, so trainees can use desktop computers or mobile devices. The mobile-friendly content of HTML 5 courses is also more sustainable regarding support from modern internet browsers:
Internet Explorer 11 and Edge
Google Chrome (Windows, Mac OS, iOS)
Mozilla Firefox (Windows, Mac OS)
Safari for (Mac OS, iOS)
Default Android browser
Google Chrome for Android
Delivery
Published as SCORM 1.2 packages, SeerPharma's GMP e-learning can be delivered to customers from one of two-systems:
SeerPharma's online Learning Management System, or
Customer's in-house SCORM-compliant Learning Management System (LMS) or Quality Management System (QMS).
SeerPharma has observed a growing demand for in-house hosting in recent years. Our courses are compatible with any SCORM-compliant software and as business partners of market-leading QMS platform MasterControl, we can now also provide you a turnkey automated training solution to satisfy your GMP requirements and internal business needs.
Courses
SeerPharma offers 10 GMP e-learning courses as listed below . Click the links to open course outlines with more information:
Our online GMP training courses reference major Good Manufacturing Practice regulations and regulators including but not limited to:
Pharmaceutical Inspection Co-operation Scheme (PIC/S) Guide to GMP

Therapeutic Goods Administration (TGA, Australia)
Medsafe (New Zealand)
Health Sciences Authority (HSA, Singapore)

Code of Federal Regulations (CFR) Title 21, Parts 11, 210, 211

Food and Drug Administration (FDA, United States)

European Union (EU) GMP Guidelines (EudraLex - Volume 4)

Medicines and Healthcare products Regulatory Agency (MHRA, United Kingdom)
How We Can Help
If you'd like to explore how SeerPharma's GMP e-learning courses might be able to help your organisation, contact us to arrange a full demonstration where we will provide you with full access to any courses of interest so you can effectively evaluate their value to your training program.
Click here to learn more about SeerPharma's complete e-learning offering.