Several pharmaceutical and medical device manufacturers in the Asia-Pacific region have approached and engaged SeerPharma for assistance on matters related to Computer System Validation (CSV). Typical requests have seen SeerPharma address computer systems validation approaches to meet the regulatory requirements of Annex 11 of the PIC/S Guide to GMP and US FDA 21 CFR Part 11.
Typical tasks expected of the team have been to:
Review and update a client's current framework of computer systems validation (CSV) documentation
Provide assistance on providing content for Policies and Procedures within the CSV framework
Re-writing the Computer Validation Master Plan
Consolidating the inventory list of GxP computerised systems
Determine a risk priority of each computerised system on the inventory list
Review and update the IT Infrastructure Qualification Plan
Develop a remediation plan for addressing systems validation and infrastructure qualification
CSV on-site mentoring
Writing individual Infrastructure Platform Qualification Plans as defined in the remediation plan
Assistance with validation activities and documentation (e.g. requirements, design, test documentation, traceability, reports)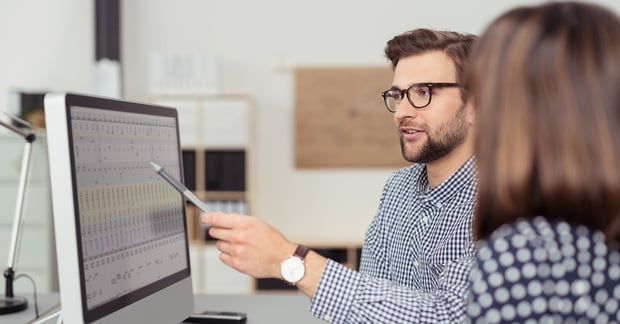 SeerPharma's CSV team is led by our Directors Paul Kerr and Ian Lucas. The team has significant experience navigating the complexities of operating IT infrastructure and applications in regulated environments. With a number of firms deploying various IT solutions (eg: eQMS, LIMS, ERP) that impact product quality, SeerPharma's CSV team is well placed to help bridge the gap between Quality and IT teams that are tasked to implement such systems.
Contact us should you wish to learn more about how SeerPharma can assist on Validating IT infrastructure and applications in a GxP environment.
You might also be interested in these Computer Systems Validation (CSV) related posts: