Self inspection, commonly referred to as an internal audit, is a fundamental part of implementing, maintaining and improving your Pharmaceutical Quality System. Written into the PIC/S Guide to GMP as chapter 9 due to its criticality, Pharmaceutical manufacturers must ensure their self inspection programme is effective.
Self inspections deliver value to all GMP companys' quality systems - irresepective of maturity - and if the programme is deployed throughout the organisation, it can serve to educate personnel, confirm ownership of various quality system elements, optimise business processes and ultimately drive continuous improvement and reduced costs.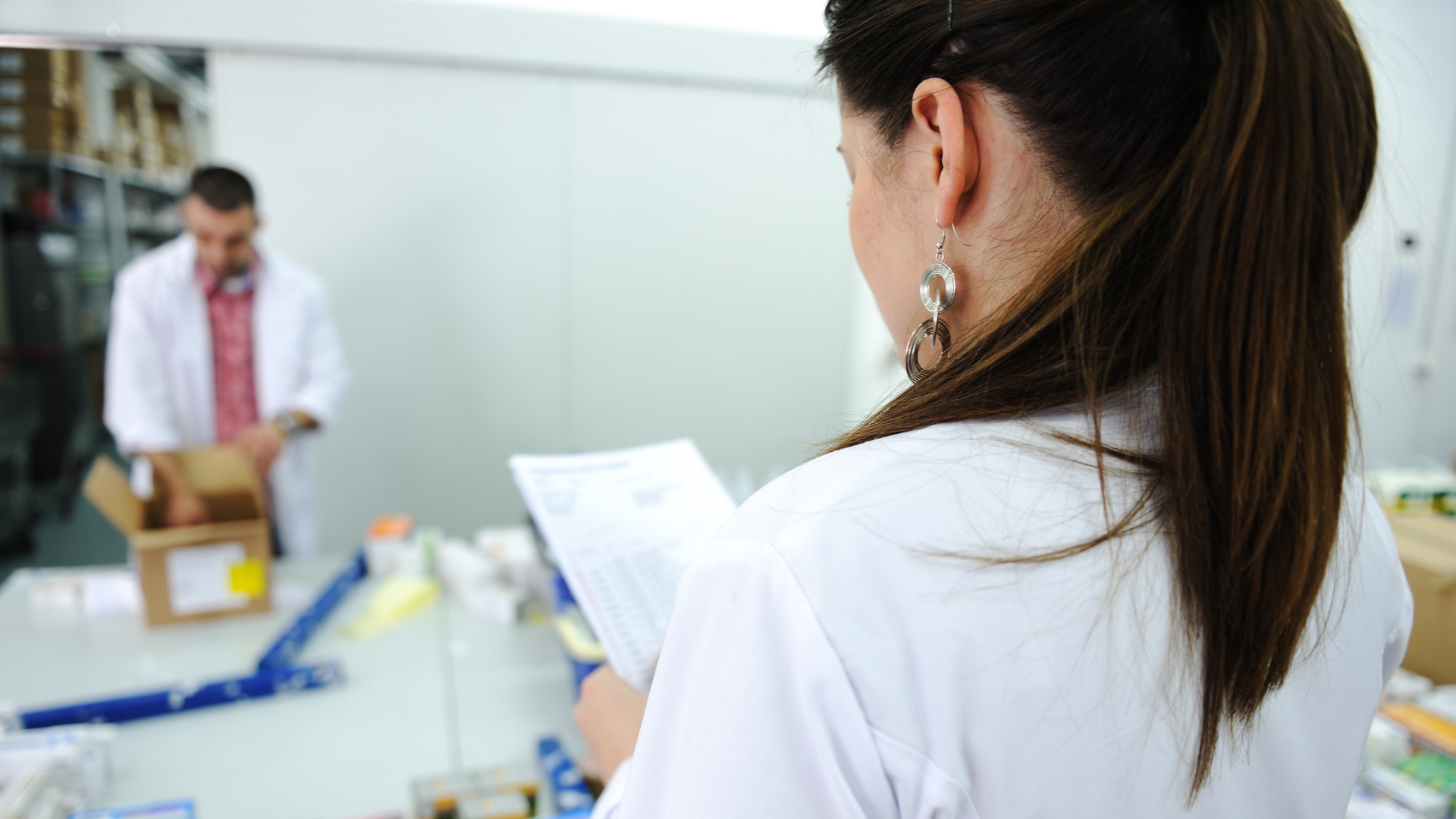 Would you like to gain more value from your internal audit programme?
SeerPharma supports many of its clients in this space with both training and consulting. Some examples of how we can help your organisation include:
Understand the framework around regulations, guidance and best-practices such as:

PIC/S Guide to GMP and EU GMP Guide

Part I, Chapter 1 Pharmaceutical Quality System and Chapter 9 Self Inspection

Part II, Quality Management, Internal Audits for Active Pharmaceutical Ingredients (APIs)

ICH Q9 Quality Risk Management

ICH Q10 Pharmaceutical Quality System

Apply Quality Risk Management principles to youraudit scheduling and audit practices

Implement the six fundamental steps of auditing to manage & facilitate constructive self inspections

Understand and apply the CAPA system
Contact us to discuss your internal audit programme and how SeerPharma could help you optimise it to deliver more value.
Click here to learn about our public or on-site training program, "Internal Audits - A Key to Your Quality System".
You may also be interested in the following articles: