SeerPharma exhibited and attended the International Society for Pharmaceutical Engineering (ISPE) inaugural South Asia Pharmaceutical Manufacturing conference in Bangalore, India from 25 to 27 September 2019.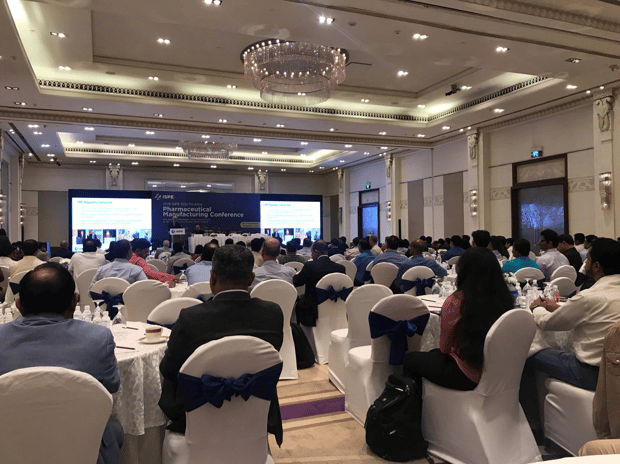 The event focused on the product lifecycle approach from drug development to post-market approvals. Topics included critical approaches for successful manufacturing and leveraging quality as a competitive advantage. Speakers included pharmaceutical and biopharmaceutical industry professionals along with regulators from FDA, MHRA, and APAC regions who are subject matter experts in quality and compliance.
With over 30% of all generic medicines destined to USA originating from India, and the highest number of FDA licensed facilities outside of the US, it was an appropriate opportunity for SeerPharma to engage with a number of key decision makers in the generic medicines business.
SeerPharma was inundated with requests for more information on our Online Postgraduate GMP offering with UTS: Graduate School of Health. A significant amount of companies were also interested in our partnership with market leading QMS software solution MasterControl, in particular when they learnt that the FDA use MasterControl internally to help automate quality management processes.
The event was well attended with close to 200 Senior Quality executives from companies like Mylan, Sun Pharmaceuticals, Dr. Reddy's Laboratories and Lupin plus senior representatives from the US FDA and MHRA presenting some fascinating sessions on Quality Management, with a focus on hot topics, such as:
Handling Out of Specifications (OOS)
Data Integrity
Failure to Investigate Quality Events
Contact us for more information on SeerPharma's efforts in India.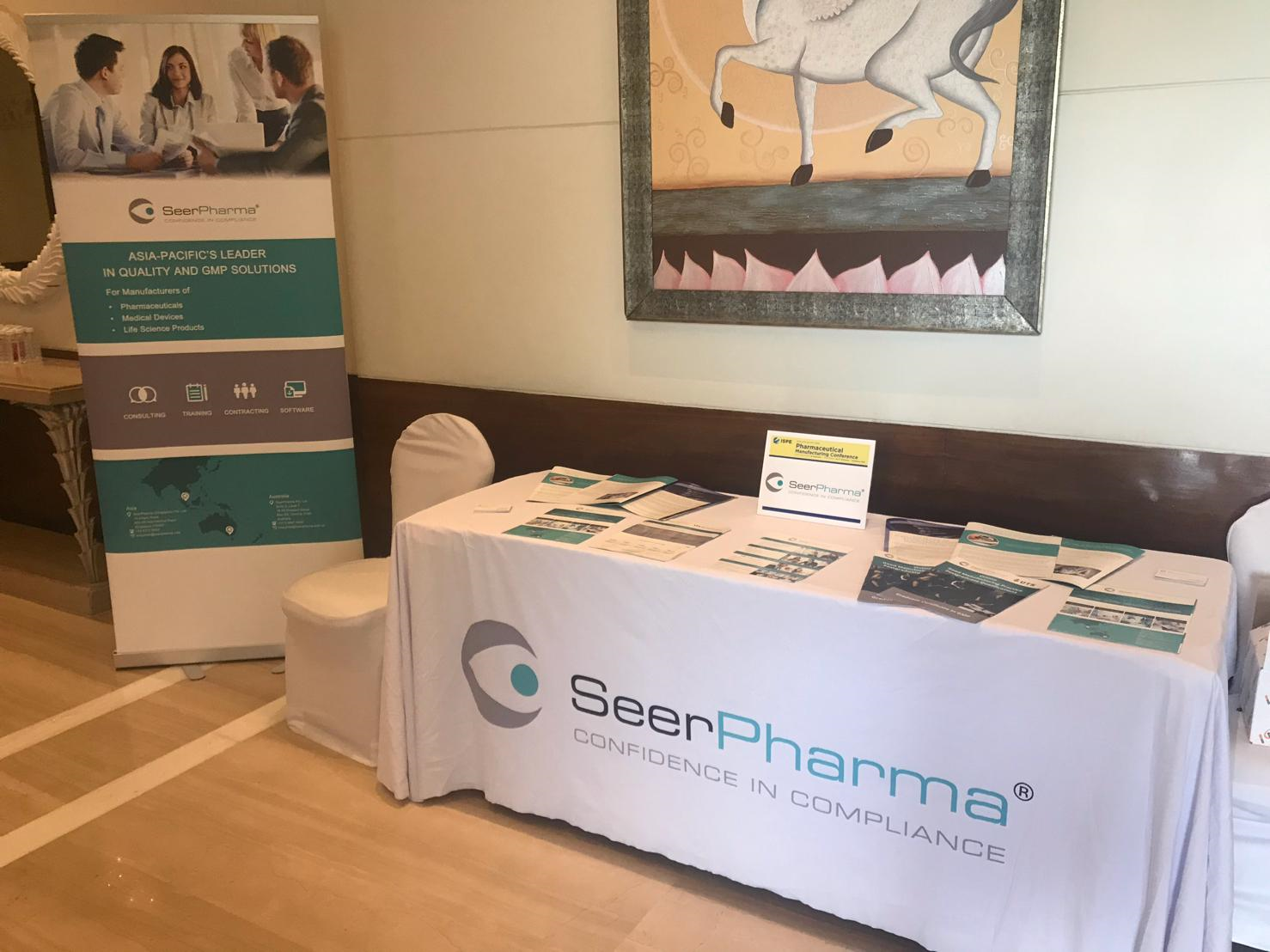 You may also be interested in the following articles: