Teresa Domagala is the Director of Manufacturing Development in Innovative Biologics with a multinational pharmaceutical organisation. In her current role, Teresa overseas a team of scientists responsible for assessing the developability of therapeutic candidates and subsequently isolating and characterising cell lines for their expression.

Teresa is one of many experienced industry professionals pursuing a Postgraduate qualification in Good Manufacturing Practice (GMP) from the University of Technology Sydney.
Designed for working professionals, the online course is suitable for those looking to upskill in the areas of regulation, compliance, process development and quality assurance in the pharmaceutical, medical device and biotechnology sectors.
We spoke to Teresa to find out more about the role online distance learning plays in her life.
Undergraduate degree: Bachelor of applied science (Biotechnology), Honours, qualifications in Laboratory Management, Quality Analysis, Biostatistics & Accounting
Location: Sydney, NSW
Current role: Director, Manufacturing Development in Innovative Biologics with a global pharmaceutical company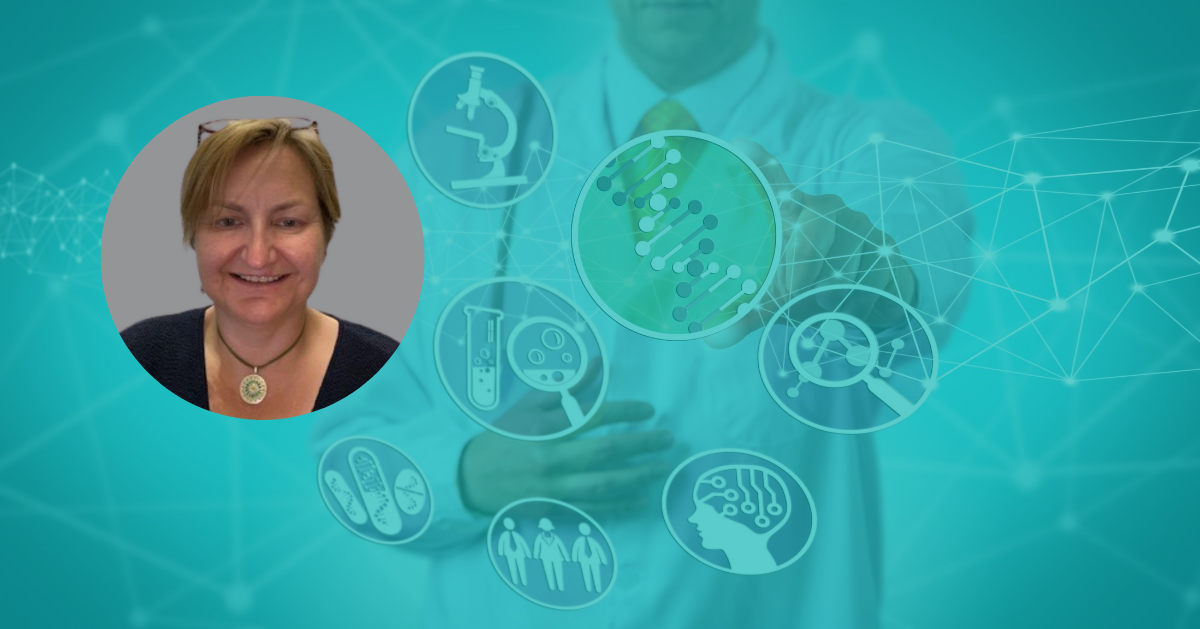 What undergraduate degree did you study and where?
B App Sci, Charles Sturt University, Honours Project with The Ludwig Institute for Cancer Research.
What do you hope to achieve with this course?
I have continued to study widely during my career to build skills and knowledge that I can bring to my everyday work. In this instance building my understanding of GMP practices will help me implement new ideas and processes to make the transition of the projects I drive in an R&D setting to the next phase - GMP manufacture.
Why did you choose to study this course?
The involvement of SeerPharma as an industry partner was a key factor as they bring practical knowledge and a level of understanding of the industry that a standalone university lead course cannot.
How are you finding the experience of undertaking this course online?
Commencing this course under the shadow of a global pandemic has been a challenge as we have all had significant disruptions to how we work but the flexibility afforded by the online delivery of the course has allowed me to manage both.
How are you finding the interactions with the lecturers and other students?
The structure of the online course encourages students to learn from each other in addition to the lecturer through discussion forums. It is a great way to learn about different industries and the challenges others in the course must navigate.
Learn more about Online Postgraduate GMP Programs at https://www.seerpharma.com/services/qa-and-gmp-training/university-postgraduate-gmp-training/online-graduate-certificate-and-diploma
You may also be interested in the following related posts: